A personal injury claim is a process of seeking compensation for injuries sustained in an accident resulting from another party's negligence. The process can be a bit perplexing for individuals with no background in law!
However, one positive aspect of a personal injury claim process is that it usually follows a step-by-step, systematic, and predictable pattern.
It involves hiring a personal injury lawyer, filing a claim, gathering evidence, negotiating a settlement, and finally, if necessary, going to trial. These actions are generally carried out in that sequence.
Understanding these basics for developing a claim will help you immensely since it will let you predict what will happen next and prepare you for it.
Let us examine each stage of the personal injury claim process.
1. Hiring a Personal Injury Attorney
The first thing to do after being hurt in a collision is to find and hire a personal injury attorney. Of course, hiring legal counsel for a personal injury claim is not mandatory. However, the benefits of doing so will far outweigh any drawbacks.
Injury victims who engage an attorney earn higher settlements, experience less stress, and have an advantage over the process since they have an experienced expert advocating for them.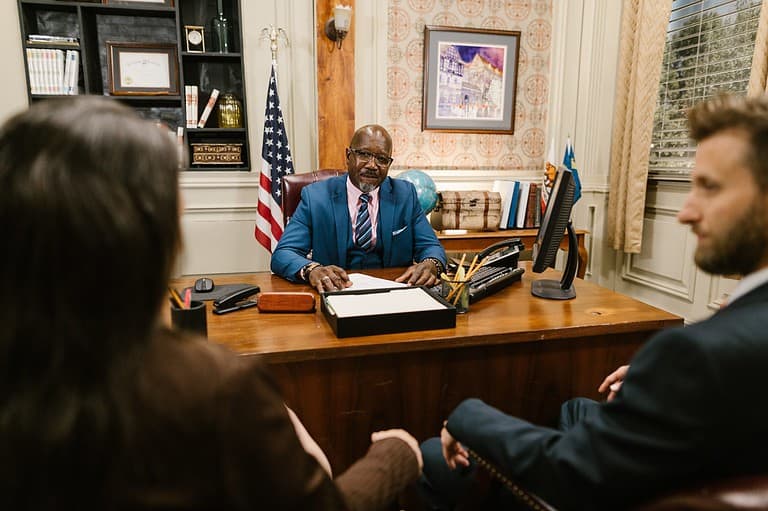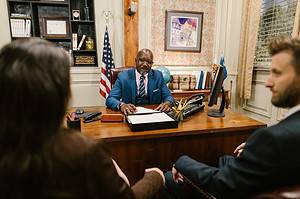 Start by looking up a local personal injury lawyer. A Google search for local personal injury lawyers is a great place to start.
Once you have narrowed the list of potential attorneys, conduct further  research on them on reliable lawyers' review websites like avvo.com and each state's individual bar site.
What to Look for In Your Personal Injury Lawyer
When searching for a personal injury attorney, remember that some may lie about their accomplishments, success in getting their clients settlements, and ability to secure maximum compensation.
Dig into their case outcomes instead of relying on their hand-picked testimonials and the standard sales presentation they will give you. It is a good idea to look for a lawyer with years of experience addressing cases similar to yours.
Your personal injury lawyer will need to be able to manage the unique circumstances that come with each kind of personal injury accident, including auto accidents, medical malpractice, or product liability.
It would be best if you also considered their case outcomes. Remember that securing a settlement is not always a win since the offer may be lower than what you would have received if your case went to trial.
Lawyers who only settle cases and never appear in court are either incapable of overseeing a trial or are unwilling to take the time to represent you in one and will accept a lowball settlement.
2. Initial Consultation
Next, you should meet with each of your shortlisted candidates. Most personal injury lawyers offer free initial consultations where they will evaluate your case, answer your questions, and inform you of your legal options.
A free initial consultation is an excellent way to assess whether your client-attorney relationship will work out.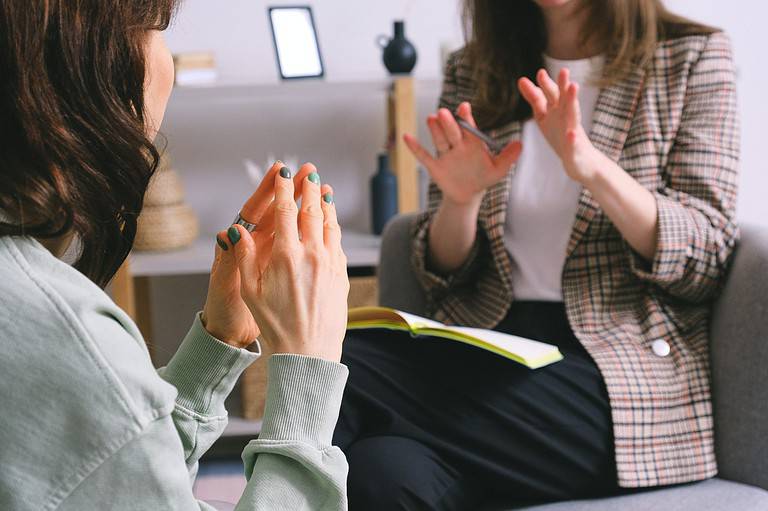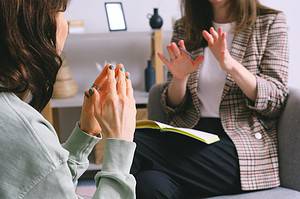 Once you have settled on a personal injury lawyer and they have agreed to take your case, you may discuss legal fees. Most personal injury lawyers take cases on a contingency fee basis, which means you do not pay unless you receive a settlement or award.
Almost all personal injury lawyers charge the same rate. How much compensation you obtain for your injuries and the amount of time, effort, and work put into the case will determine how much the lawyer will take.
3. Gathering Evidence
You will help your attorney by informing them everything you can remember about the accident. This includes:
When and where the accident occurred
Who else was present and witnessed the accident- names and contact information are beneficial
How the accident happened
Who you think is at-fault
Do not worry if you caannot remember everything or are claiming for a loved one and do not have all the details. Just tell your lawyer everything you can, and he will do the extra investigation as needed.
Your lawyer could get a copy of the police report if the police were involved. Your lawyer may also get footage from neighboring CCTV cameras.
If you have a video – for example, from your car's dashcam or took any photos you took at the accident scene your attorney could use that too.
Your lawyer may also try contacting witnesses and asking them to issue statements supporting your claim.
4. Treatment
While your attorney conducts investigations and files an insurance claim, you should get treatment for the injuries sustained in the accident.
Following your doctor's recommended course of treatment is crucial if you want to recover and achieve maximum medical improvement.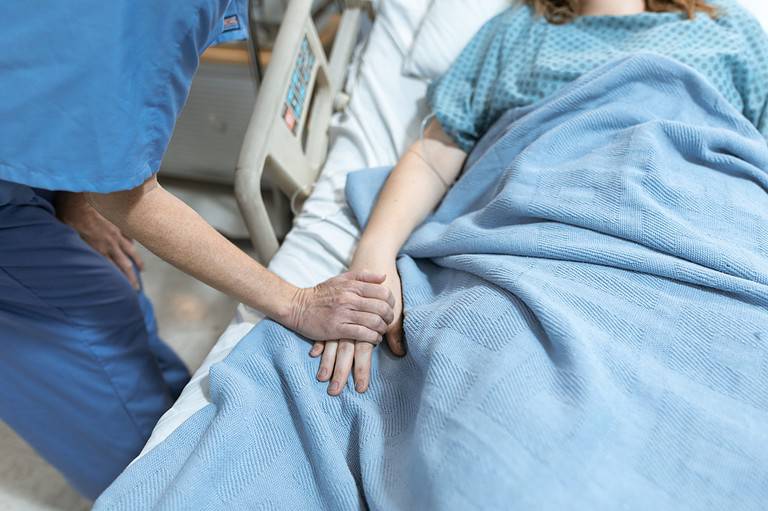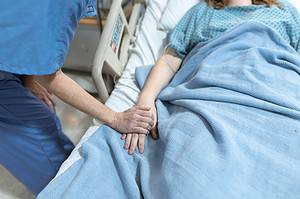 It is necessary to maintain a copy of all records kept by all the medical professionals you consult, the out-of-pocket costs you incur, and the days you stay off work to recover from your injuries.
Doing this helps your lawyer include all potential damages for which you may be eligible in your claim.
5. Sending a Demand Letter
The claims process begins when you have completed and understood the steps above. Everything usually starts with sending a demand letter, which is the main component of any personal injury claim.
The demand letter explains to the insurance provider why they should cover the cost of your injuries. The letter lays out the following:
Reasons for the defendant's legal liability
A breakdown of the injuries suffered
Medical treatments received and the cost
Receipts of out-of-pocket expenses
Amount of lost wages as a result of time taken off work
Any other damages like pain and suffering
6. Negotiations
After receiving the demand letter, the insurance provider will respond by accepting liability or denying it. If the defendant accepts liability, the next thing is to calculate your damages.
The compensation amount may vary based on various factors such as:
Got a Legal Issue? Let Us Help You Find An Attorney Near You
Medical expenses
Property damage incurred (such as repair and replacement costs of items damaged in the accident)
Lost income
Future loss of earnings
Vehicle or home modifications to help the claimant deal with ongoing disability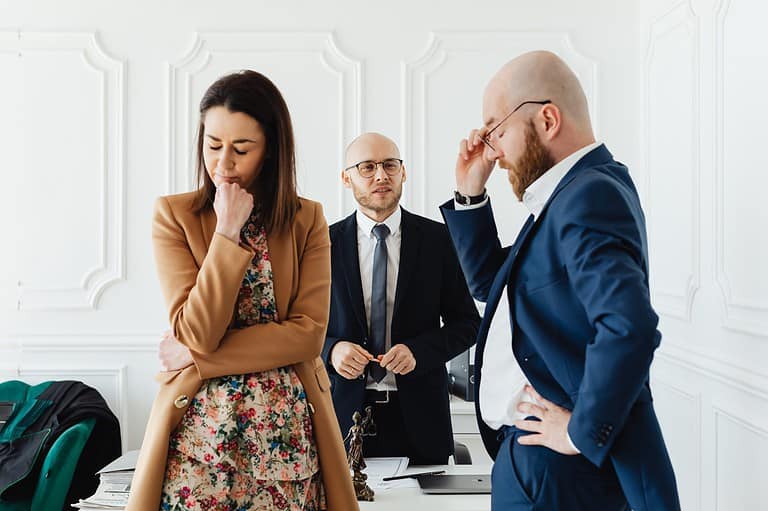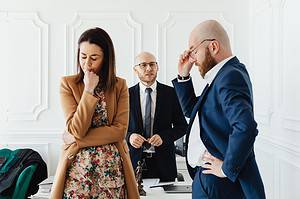 Knowing exactly how much damage you have incurred before accepting a settlement offer is crucial. An insurer will try to offer the least compensation, but you must ensure that the payment covers your current and future needs.
A reputable personal injury lawyer can negotiate a fair settlement for you. They will do everything possible to ensure you are awarded the maximum compensation to cover all your damages.
7. Settlement
Your personal injury attorney will draft a settlement agreement stating the details of the settlement. This usually happens if you successfully agree with the insurer on an amount that fully and fairly covers your damages.
Your lawyer should draft a Settlement Memo for your consideration before the Settlement Agreement is signed, outlining the distribution of the settlement.
However, there are a few occasions when a lawsuit must be filed against the at-fault party. One of these situations is when the insurer denies your claim.
Insurance companies could reject a claim if:
They believe you were at fault for the accident
You did not provide proof of injuries
They think the accident wasn't the cause of your injuries
Whatever else they deem appropriate
If the insurer refuses to pay and you have a valid claim, you and your lawyer can move to the next step: filing a lawsuit.
8. Litigation
If the negotiations with the at-fault party are unsuccessful and your lawyer cannot reach a settlement agreement, the next stage is often to file a lawsuit.
A lawsuit formally notifies the court and the defendant that you seek compensation for damages.
Usually, you file a complaint against the insurance company. But you may also file a lawsuit against a company, a government agency, or a private citizen.
A formal complaint usually enlists:
All involved parties
Court's jurisdiction over the case
The defendant's legal claims
Facts and evidence to support the claim
Demand for judgment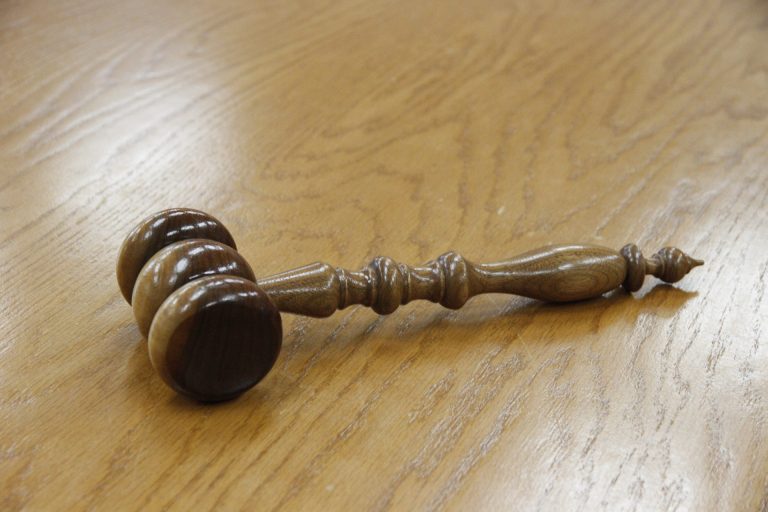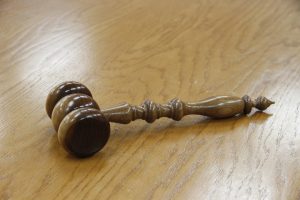 After filing the lawsuit, you and your lawyer will have 30 days to notify the defendant in writing. Your attorney must deliver this in person to have proof of receipt.
The defendant will have 30 days to respond to the complaint after receiving the notice. If they don't respond, the court will award a default judgment in your favor. But if the defendant responds, which they likely will, the case will proceed as usual.
How Many Personal Injury Claims Go to Court?
Most personal injury claims do not make it to litigation. In fact, 95% of cases are settled before trial through a negotiation plan known as mediation.
In mediation, both parties and their attorneys sit with a neutral third party, called a mediator, to resolve the case with a settlement.
The plaintiff often agrees to drop the lawsuit in exchange for the agreed-upon compensation. The settlement is finalized when both parties agree on the amount and put it in writing.
The court then reviews the agreement, and it becomes a legally binding contract. Apart from the agreed amount, the contract has other stipulations, such as an agreement not to seek more money in the future or an agreement not to disclose the settlement amount.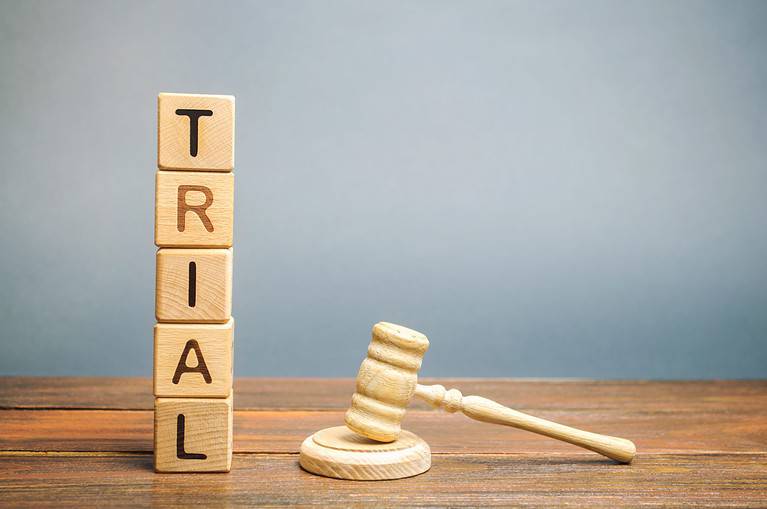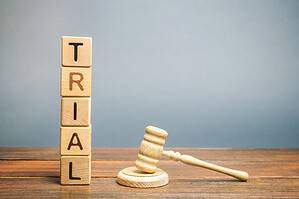 Conversely, only five percent of personal injury cases go to trial. Claims usually take this route if the parties involved cannot agree.
Here, the court hears both sides before making a decision. The jury or judge will either decide whether the defendant is liable for your injuries and how much they owe you or dismiss the case if the defendant is not responsible.
However, trials are expensive and time-consuming, which is why most cases settle. A settlement benefits both sides- saving time and money and getting you the money you need sooner.
Once the ruling is made, both sides will have limited time to decide whether to accept the decision or file an appeal. The personal injury process comes to an end once this period expires.
What Is the Personal Injury Statute of Limitations?
The statute of limitations restricts how long you file a lawsuit after you're injured in an accident.
This time limit prevents people from trying to claim compensation for injuries they suffered many years ago. Once the time limit lapses, you no longer have the right to legal recourse.
Generally, the statute of limitation for personal injury claims is three years. But some states, like Florida, have separate deadlines for different cases.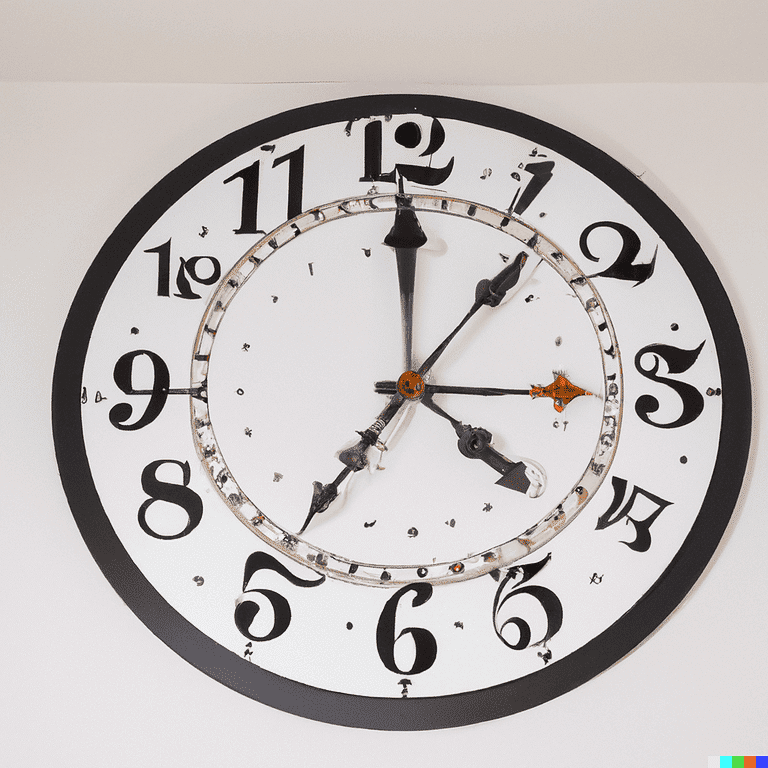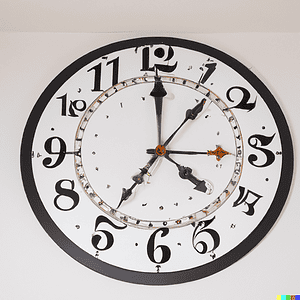 Based on Florida Statute 95.11, the statutes of limitations for personal injury claims include:
Start Your Personal Injury Claim Today
If you've been injured in an accident, you need an experienced personal injury lawyer to represent you.
At Legal Giant, we realize how hard it is to find and hire a good lawyer. We are a lawyer referral service and can link you with the best personal injury attorney who will put your interests first.
Any claims taken by one of our partner attorneys are handled on a No Win, No Fee basis. That should make the whole process a lot less stressful for you.
Contact us for a free case evaluation today.