So, you were recently involved in a car accident. You may have sustained injuries or your car damaged in the same.
If the car accident wasn't your fault, you have a right to compensation under the law. But is this the end of it? No, not always.
You might ask, "why is my car accident settlement taking so long?"
Although the compensation you should receive may seem straightforward, accident settlements are trickier than they look and can take a while to resolve.
Below are five factors that may influence the length of your case. Consider talking to your Newport Beach car accident attorney if you think your case is taking too long to settle.
1. The Settlement Process Is Complex
How long does it usually take to settle a vehicle accident in California? What is the average duration of a personal injury case? It depends, would be nearly every lawyer's response.
Although each claim is different and has varying complexity, most claims have a remarkably similar timeframe. Several things may happen between the time of the accident and when the settlement is paid out, including:
Hiring a lawyer
Sending a demand letter and allowing enough time for a response
Preparing and filing a claim and awaiting a response from the insurance provider
Discovery, which involves time-consuming correspondence about evidence
Mediation and negotiation processes, which are subject to court scheduling
Preparing for trial if the involved parties can't reach a settlement agreement
Discussing the settlement's terms
Waiting for the payout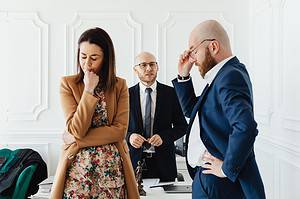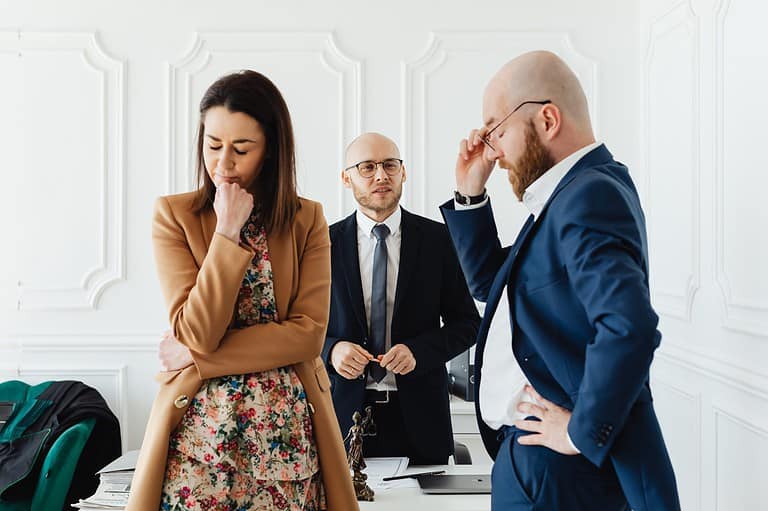 All these things occur when you're still receiving medical attention for injuries and getting quotes or repairs for vehicle damage. Nobody has unlimited time to commit to a case, so you may spend valuable time waiting for responses from other parties.
Your Newport Beach car accident attorney can follow it up for timely responses to avoid delaying the case further.
2. Gathering Evidence Takes Time
One of the most crucial things after a car accident is gathering evidence to support your claim. The insurer will challenge a compensation claim unless the other driver's negligence is blatantly clear.
It is usually preferable to gather as much proof as possible immediately after an accident occurs. You'll probably need the advice of a car accident attorney to decide what evidence is required and where to locate it.
Common examples of evidence include, but are not limited to:
Reports of the accident scene from police and medical personnel
Photos taken at the scene
Medical records and injury-related bills
Your doctor's personalized recovery prognosis
The driving record of the motorist you think is at fault
An estimated loss of earnings or future compensation as a result of injuries
Invoices or quotes for repairs from an auto body shop
Witness accounts
3. Calculating Damages Is Complicated
Knowing you have a right to compensation doesn't imply you know how much you will get. You might be surprised that it takes time to calculate some damages.
We Help Our Clients with Their Legal Needs by Connecting Them with Skilled Attorneys
Calculating vehicular damage is as easy as waiting for your insurance provider to estimate the amount or going to an auto body shop. But it's critical to understand the idea of maximum medical improvement (MMI) when it comes to severe physical injuries.
An MMI means your doctor has established the degree of your injuries and found that no further treatment will help. That's not to say you won't require medical attention for your injuries or won't be eligible for reimbursement for future treatment.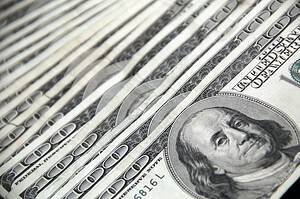 It is simply a benchmark that aids in gauging your injuries' severity and effect for calculating compensation. For MMI, it's not advisable (and occasionally impractical) to rush this stage of the settlement process. Therefore, you may even wish your settlement to be delayed.
For example, your injuries may eventually worsen, preventing you from continuing with your current job. If you accept a settlement before discovering the severity of your injuries, you may receive less money that's not enough to cover your future loss of income.
4. The Defense Could Use Delay Tactics
Your car accident settlement may take longer because the other party is dragging their feet. It's common practice in law to postpone case resolution as long as possible.
Generally, the longer the case drags, the higher the chances of fresh evidence coming to light or the plaintiff giving up. The defense will likely postpone the resolution and payment in personal injury claims, particularly those with a potential compensation.
The defense may do this by filing motions, undertaking in-depth discovery, or extending deadlines. A knowledgeable Newport Beach car accident attorney would know when these strategies are being used and how to counter them.
5. Post-Settlement Payouts Take Time
Everything involved in settling a vehicle accident claim, such as communications with the insurance provider and other parties, medical bills and other evidence, and eventually, your settlement, goes through your lawyer.
The party compensating you will issue a check to your lawyer, who will disburse it as required. You probably don't know that some debts must be cleared before the settlement amount reaches your bank account. These include:
Late payments of child support
Outstanding medical bill
Insurance premiums
Unpaid debts owed to any prior legal counsel who provided services for you in this case
Your attorney's contingency fee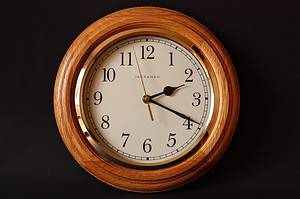 There could also be practical problems, such as waiting until the check clears. If your payment appears to be taking longer than usual, a skilled lawyer will explain why.
Consult a Newport Beach Car Accident Attorney
If you're unsure why your car accident settlement is taking so long, remember that a competent lawyer can provide insightful advice.
At Legal Giant, we can help you locate the best Newport Beach car accident attorney to handle your settlement. Call us at (855) 740-5024 to schedule a consultation and review your case today.