Filing a car accident claim can be a lengthy process. The numerous paperwork, case investigations, and back-and-forth with the insurance provider may be tasking, leaving you frustrated.
At this point, you may start asking yourself one simple question: "What can I do to speed up my car accident claim?"
The best way to speed up a car accident claim is by working with an experienced auto accident attorney. A lawyer can do everything, from filing the case to negotiating with the at-fault party's insurance provider.
Today, we will discuss everything you need to know about expediting your car accident claim process. We highlight crucial things you need to do after an accident to settle your car accident claim faster. Read on to learn more.
How Long Does a Car Accident Claim Take to Settle?
Typically, the duration of a car accident claim varies widely depending on several factors, such as the complexity of the case, the severity of the injuries, and the willingness of the parties to settle. Generally, it can take anywhere from a few months to several years to resolve a car accident injury lawsuit.
What Should I Do After a Car Accident?
A car accident claim investigation is often time-consuming. However, you can speed up your car accident claim by gathering enough evidence as soon as possible – starting at the accident scene.
After an accident:
Collect the personal information of those involved, including their names, phone numbers, and home addresses.
Get vehicle information, including the vehicles' make, model, year of manufacture, color, and license plate numbers.
Exchange insurance details with all the motorists involved in the accident.
Make a written record of your accident, including the date, time, and events leading to the accident.
Take pictures of the accident scene if you can do it safely. Take photos of the scene, damage to your vehicle and other vehicles involved, the parties involved, and other relevant details.
Contact the police and cooperate with them as they collect information for the police report.
What Can I Do to Speed Up My Car Accident Claim? 
The car accident claim process typically begins at the accident scene, but there are more things you can do to help run things more smoothly.
1. Hire an attorney
Hiring a car accident attorney is one of the best ways of speeding up your claim. Handling legal documentation and navigating complex claims processes can be difficult, especially if you sustained severe injuries during the accident.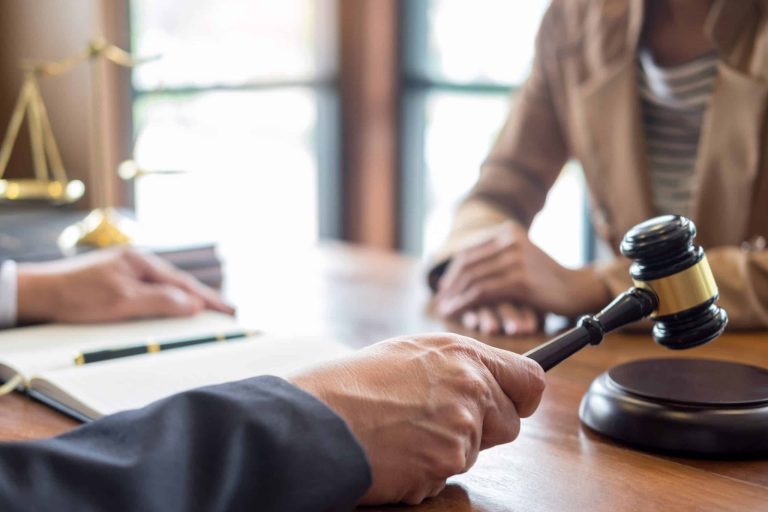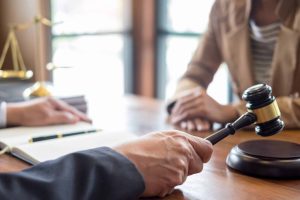 You are prone to making errors that can delay your case, miss deadlines, or stress when preparing for negotiations. Working with an attorney who has handled similar cases like yours can reduce these stressors.
Your attorney will know what steps to take to reach a favorable outcome.
2. Complete the initial forms without delay
If you decide to file a car accident claim, your lawyer will send you forms that you must complete immediately. They include:
Instruction form
Verification of ID form
Fill out these forms and return them immediately because your lawyer will not begin working on your claim until they receive the documents.
3. Contact the car insurance company
Most car accident claims are made against the defendant's insurer. Insurance providers don't like paying for claims and usually hire in-house legal teams to dispute or delay settlements.
They also use tactics, such as early-stage offers, to lure you to settle quickly, albeit for a lower amount. If you are in a hurry, weigh between settling early for a lower offer.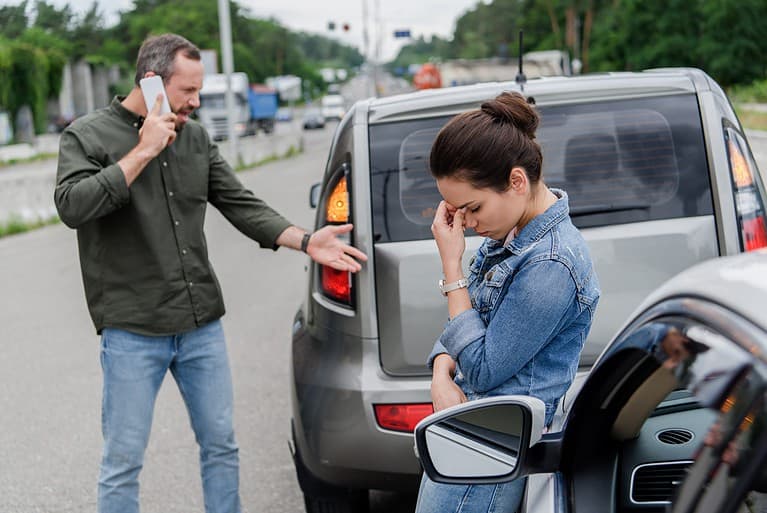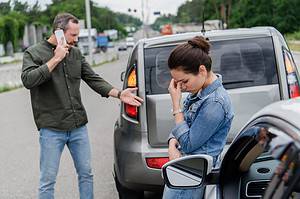 However, waiting until a lawyer fully negotiates with the insurance provider could significantly increase your compensation.
An experienced car accident lawyer can advise you on your chances of success. Specifically, your lawyer should have experience dealing with the insurer on former cases to know whether they will accept liability and make a higher offer or put up a fight.
4. Attend your medical appointments
In most cases, your car accident lawyer will not send a demand letter to the at-fault party until you achieve maximum medical improvement.
Reaching this stage helps your lawyer better understand your condition and the compensation you deserve for your injuries.
Your condition could worsen and require ongoing care or, worse, a disability that requires accommodations. You will need more funds to cover these long-term costs.
Although your outcomes could differ based on your injuries, attend all medical appointments to reach maximum improvement. Continue undergoing treatment and keep all medical records.
Got a Legal Issue? Let Us Help You Find An Attorney Near You
Staying on track will help your doctor understand your health and inform your lawyer when you reach this required stage.
5. Be forthcoming, even about minor details
Handling a car accident requires you to pay attention to detail. Understandably, disclosing even the most minor details regarding your accident might cause stress or mental anguish.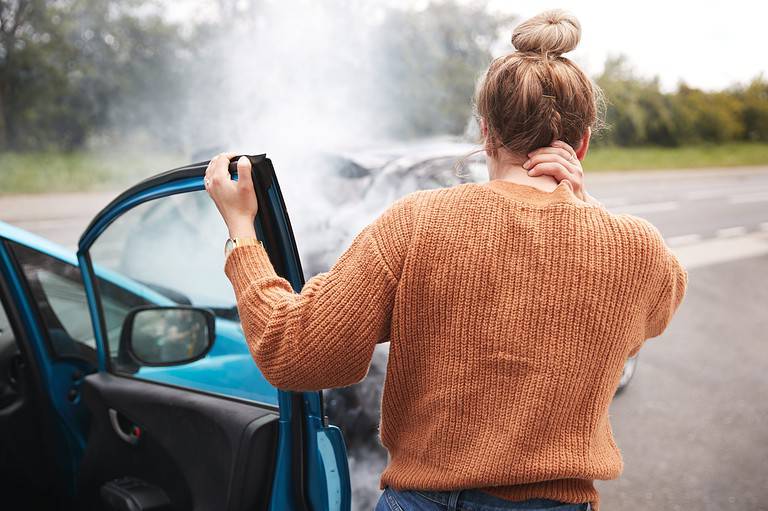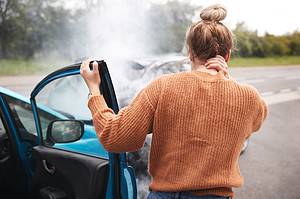 Humans naturally try to avoid everything that makes their lives harder. However, you need to keep in mind that missing information can slow down your car accident claim process.
Therefore, you need to be completely honest with your attorney or claims adjuster about case details.
How Long Does a Car Insurance Claim Take to Settle?
A car accident claim can take four to six weeks or more to settle. This probably is not the response you wanted to hear, but the time it takes to settle a claim depends on several factors, including:
The nature of the claim – Glass claims and roadside assistance claims can be processed relatively quickly compared to personal injury claims.
Inability to pay deductibles– You must pay your deductible during vehicle repair time. Your claim might take longer if you lack the funds to pay your deductible.
Communication – Open communication between the claimant and adjuster is necessary during a car accident claim to get things moving quickly.
Your satisfaction with the repairs – If you are unsatisfied with your vehicle repairs, point out any issues right away. Although it could take longer, you will be more at ease knowing that the repairs were done accurately and to your preferences.
Since new claims are constantly coming in, many adjusters are happy to settle one so they can start working on the others. You can help speed up your claim process by being responsive, cooperative, and helpful.
How Long Does Compensation Take to Be Paid?
There are two possible outcomes: Your insurance provider may make a lump sum payment or pay it in installments for complex car accident cases.
Administrative processes or disputes between the parties could also delay the payment process. Generally, the payment process starts once the involved parties reach a settlement agreement.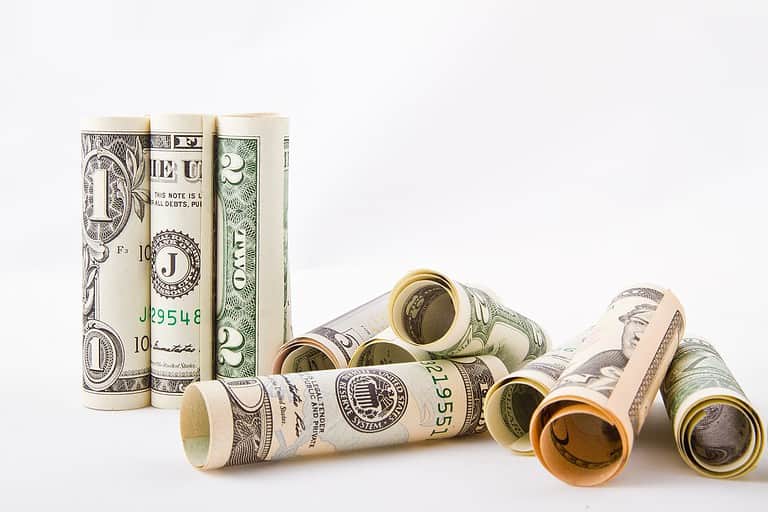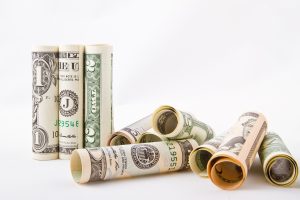 Both parties draft and sign a release form, which basically absolves the defendant of any future liability concerning the claim.
After signing this release form, the money is remitted within a few weeks. However, if the parties agree on a structured settlement, the payment may be spread over a longer period, sometimes several years.
Is It Actually in My Interest to Speed Up My Claim?
As a claimant, you can accept an offer immediately after you receive one. You may receive an early-stage offer from your insurer before you inform a lawyer.
Receiving early-stage offers can be tempting. You may want to settle your claim without delays.
However, accepting such an offer is a gamble. Insurance providers may offer just enough to lure you to settle your claim instead of the actual value of your claim.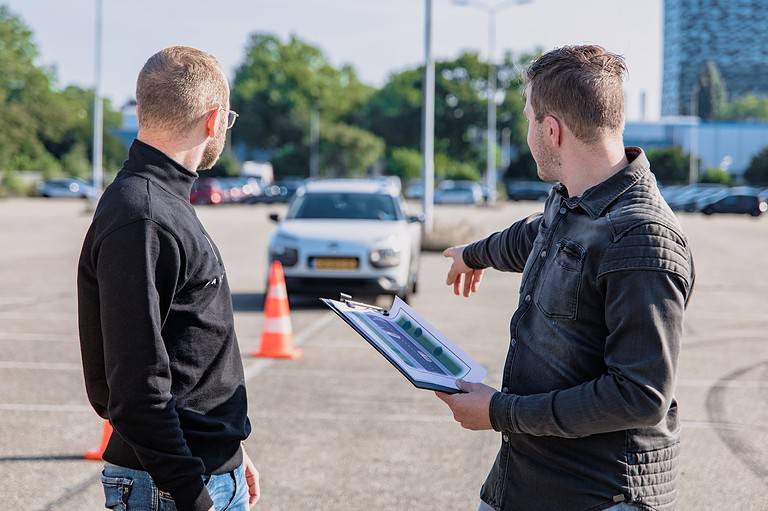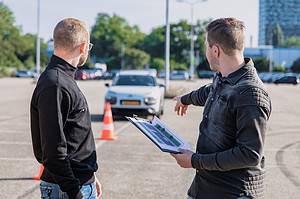 If, for instance, you suffered a personal injury, you may be unsure how long you need to recover, even if you had a medical assessment.
That's why you should not go through the claims process alone. Work with a skilled car accident lawyer who can evaluate the full extent of your damages and negotiate fair compensation for you.
Hire the Best Car Accident Lawyer with Legal Giant
You deserve to have a skilled lawyer fight for your rights and compensation during a car accident claim.
If you suffered any damages because of another party's negligence or misconduct, an experienced car accident lawyer can help.
At Legal Giant, we partner with the best car accident lawyers who are ready to fight for you. Our partner attorneys have years of experience aggressively and successfully getting compensation for car accident victims.
Set yourself up for success by hiring attorneys who can settle your claim quickly. Call us today at (855) 740-5024 for a free consultation and case evaluation.