Some people believe they have unlimited time to file a personal injury claim after sustaining injuries in a car accident. Unfortunately, this is not true.
Car accident victims have a relatively short period to file a claim, a legal concept known as the statute of limitation.
Statutes of limitations protect offenders from living under the potential threat of a lawsuit by stating how long plaintiffs have to exercise their right to legal recourse. These laws vary across states and by the type of law (i.e., criminal and civil).
The statute of limitations for car accident cases in Indiana is two years. That means you have two years from the accident date to file a claim or lawsuit; otherwise, your case will be dismissed.
Read this post to the end to understand what this means for you and how Fort Wayne car accident lawyers can help.
How Much Time Do You Have to File an Indiana Car Accident Claim?
Indiana law allows you to file a compensation claim for your damages within two years from the car accident date. But it is possible to extend this time limit in some circumstances.
The exceptions to Indiana's two-year statute of limitations for car accident claims are:
If a minor sustains an injury in an accident in Indiana, the two-year limit begins when they turn eighteen.
If you have a physical or mental disability, the deadline for filing a claim starts on the day your legal disability status is lifted. For instance, if you suffered injuries in an Indiana car accident and were declared legally disabled, you have two years from the date you were no longer disabled to file your claim.
The statute of limitations is extended by an additional eighteen months from the date of death if an injured individual or individuals pass away within the first two years.
A Notice of Claim in Indiana
Suppose you suffered an injury in a car accident in Fort Wayne or any other part of Indiana. In that case, two years can easily pass by as you gather the evidence required, identify the at-fault party, and file a claim.
The best thing to do is to consult Fort Wayne car accident lawyers to know your legal options after seeking medical treatment.
There are other time limits that you should beware of if a federal, state, or other governmental agency were involved in your motor vehicle accident.
If a federal, state, local, or other governmental agency was involved in your vehicle accident, there are additional time restrictions that you should be aware of.
You may lose your right to collect compensation from the government if you don't adhere to the state's requirements for filing a "notice of claim."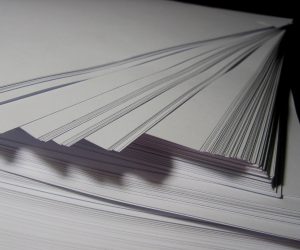 In Indiana, a Notice of Tort Claim for Property Damage and/or Personal Injury serves as a notice of claim.
Generally, you should file the notice within 270 days after the accident. But you have 180 days to file a claim against a city, county, school district, or other municipal entity.
The notice of claim is a formal step in Indiana's legal process. The law does not allow state lawyers to help with your claim if you attempt to manage it independently.
That is one of the reasons to consider speaking with a car accident attorney immediately to review your case.
Indiana Statute of Limitations on Car Insurance Claims
Car insurance and personal injury claims have the same statute of limitations – two years. People need help understanding that there are no extensions to this deadline.
The common consensus is that memories fade, witnesses vanish or die as time passes, and tangible evidence like medical records might get misplaced, destroyed, or damaged.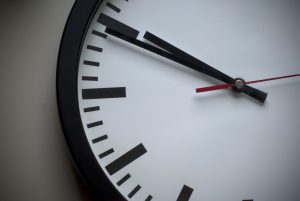 Got a Legal Issue? Let Us Help You Find An Attorney Near You
A statute of limitations helps claimants and their lawyers operate reasonably in the interest of fairness and justice. But what if the statute of limitations expires?
In most cases, you lose your right to claim once the statute of limitations has passed. The court will likely dismiss your case if you proceed to file a claim after the deadline.
But as earlier mentioned, several exceptions might apply to your particular case.
How to File a Car Accident Claim in Indiana
There are several things individuals must do after a car accident. First, they must seek medical care, call 911, take the contact details of other motorists involved in the crash, and inform their insurance providers.
The process continues after contacting your insurance provider. Indiana law applies some "reportable" car accident regulations.
Indiana law considers a car accident as "reportable" if it results in injuries, fatalities, the entrapment of other individuals, or $1,000 or more in evident property damage (not including the vehicles involved).
You must report the accident immediately to one of the parties below:
The local police if the collision took place within the municipality.
The county sheriff or a local state police station if the collision happens outside a municipality.
A 911 call center representative.
Any driver who flees the accident scene or fails to report the accident may face criminal charges based on the nature of the accident.
Each driver must complete and send an Operator's Proof of Insurance/Crash Report to the Indiana Bureau of Motor Vehicles within ten days following a reportable accident. You must also inform your insurance provider after meeting these conditions.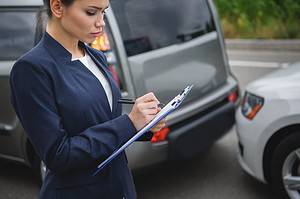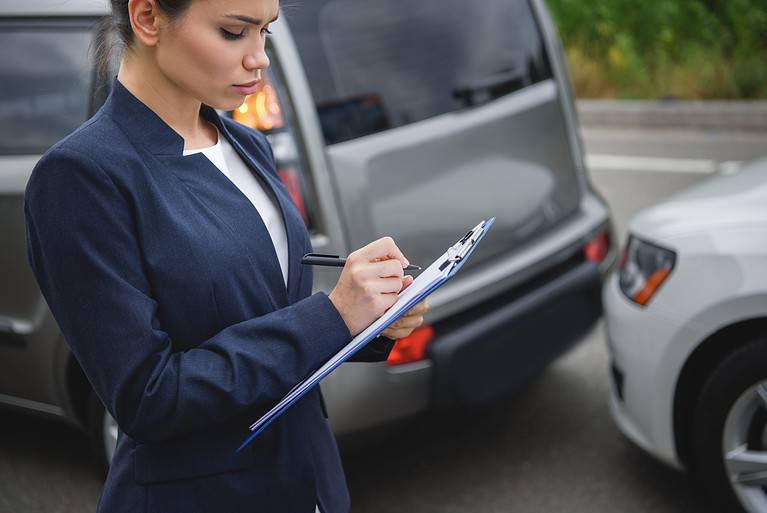 If you file a claim, your insurance provider will guide you in documentation-gathering. Some of the documentation required is a copy of the police report, receipts of payments made for medical bills or property damage, photos taken at the accident scene, witness testimony, etc.
If you sustained injuries in an accident and the other driver was at fault, consult a car accident lawyer before issuing any statement to the other driver's insurance provider.
Your lawyer can negotiate with the at-fault motorist's insurer on your behalf and get you fair compensation for your damages.
We advise you to contact one of our partner Fort Wayne car accident lawyers for assistance after a traffic crash in Indiana. A local lawyer understands the statute of limitations and the requirements you must meet to file a successful claim.
Contact Fort Wayne Car Accident Lawyers
Indiana has complex laws. You will unlikely win a settlement if you confront the at-fault driver's insurer alone.
If you or your loved one has got into a car accident in Indiana, hire a car accident lawyer to help with your case.
At Legal Giant, we partner with the best Fort Wayne car accident lawyers who dedicate their time to fighting for their client's rights.
Our partner attorneys will help gather the evidence, file a personal injury claim on time, and advocate for you to get the compensation you need and deserve.
Contact us at (855) 740-5024 for a free, no-obligation case review.