The aftermath of a California car accident can be overwhelming. Your life changes in a flash of a second. You may incur substantial medical bills and property damage due to a drunk driving accident.
At this point, you may consider filing a drunk driving accident claim or lawsuit to recover compensation for your damages. But the big question is, what is the average settlement for a drunk driving accident in California?
The average settlement for drunk driving accident California ranges between $50,000 and $100,000. The figures vary greatly depending on the severity of injuries suffered.
Settlement for minor injuries ranges from $20,000 to $50,000, while it can exceed $1,000,000 for severe injuries. Every accident is unique, and different factors apply to each case.
In this post, we discuss everything about drunk driving accident settlements in California. Read on to learn more.
What Makes a Drunk Driving Accident Case Viable?
Drunk driving accident lawsuits are viable because of the blatant negligence involved. Individuals break the law and endanger lives when they drive under the influence of alcohol.
Such reckless behavior frequently causes severe injuries or deaths, presenting solid legal grounds for victims or their families to seek compensation.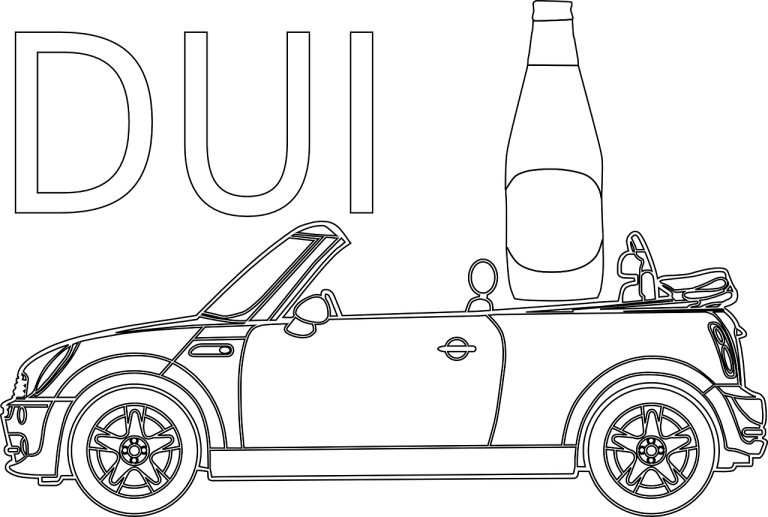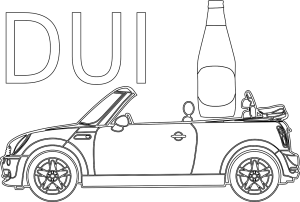 Evidence like blood alcohol levels, eyewitness accounts, and police reports can help demonstrate liability, making it easier to prove negligence in court.
The public also strongly opposes drunk driving, which tends to favor plaintiffs and may result in higher payouts.
Drunk driving accident cases will likely result in legal action because of the inherent risk and societal disapproval.
Are There Average Settlements for Drunk Driving Accidents?
No. There's no such thing as an average settlement for any accident whatsoever.
Placing a monetary value on the 'average' compensation for a drunk driving accident is difficult because every car accident has different events surrounding it.
The amount of compensation for a drunk driver will depend on a few specific factors, though.
Approximating the average settlement for drunk driving accident California is impossible because each payout depends on the events.
Factors Influencing Drunk Driving Settlement Amounts
Many factors influence the final drunk driving settlement amount, but the most important is the type and extent of damages and fault or comparative negligence.
Damages
Like most other states, California divides damages into economic and non-economic damages.
Economic damages have a definite amount linked to them. They include:
Medical costs
Funeral costs
Lost wages
Lost capacity to earn
Cost of property damage repair
High-value damages, such as surgery, death, or job loss, can increase the settlement amount.
Non-economic damages, on the contrary, have no defined monetary value. These damages include:
Mental anguish
Pain and suffering
Loss of consortium
These damages cost no money. You cannot bill the pain you experience after a car accident injury, but that is not to say the damage attributed to this pain is unreal.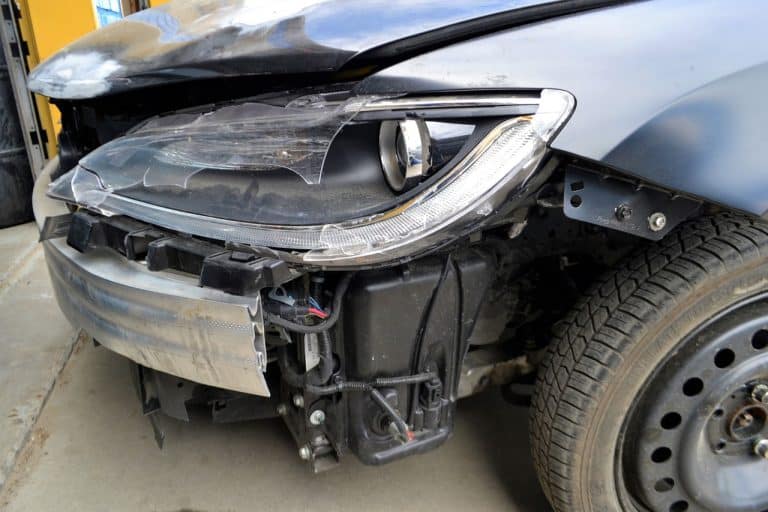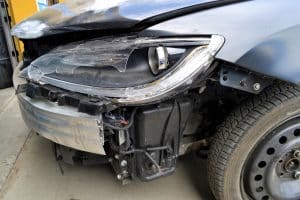 California law also allows you to collect punitive damages in a drunk driving case. Punitive damages are penalties meant to discipline the at-fault party for willful misconduct.
You must prove the following to collect punitive damages:
The at-fault driver consumed alcohol to the point of intoxication
The driver knew they would drive later
If the at-fault party has a record of drunk driving, then your case becomes easier. Your car accident attorney can find these records through discovery.
Your final settlement amount will depend on whether you suffered these damages and to what extent. That's why you should consult with a lawyer immediately after being hit by an intoxicated driver.
Fault or comparative negligence
California adopts the pure comparative negligence doctrine. According to this doctrine, a person's ability to collect damages depends entirely on their percentage of fault.
Got a Legal Issue? Let Us Help You Find An Attorney Near You
For instance, if your fault and the other party's are equal, you bear equal responsibility for damages. Likewise, if you contributed 30% to the accident through your actions, the other party pays 70% of the car accident damages.
In a drunk driving accident, the comparative negligence rule applies if, for instance, the person hit by an intoxicated motorist was strolling on a dark street, dressed in black, and not facing oncoming traffic.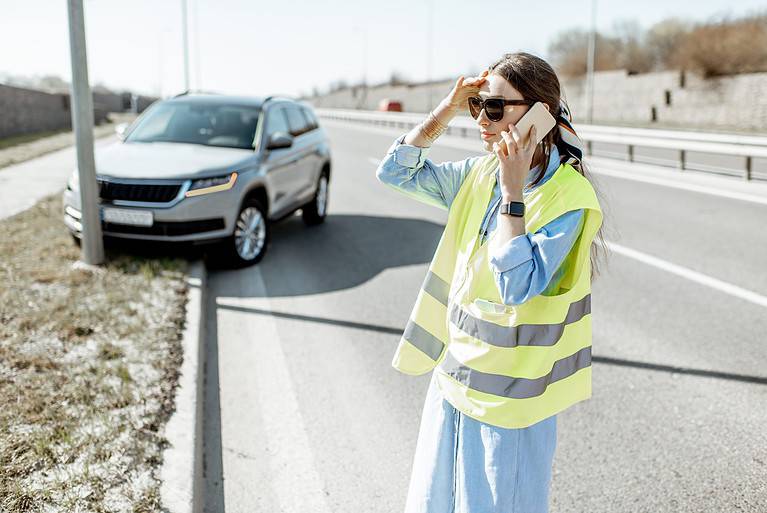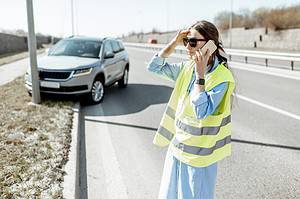 In this case, the victim's actions possibly contributed to the crash.
Comparative negligence also applies if another driver texting while driving hits a drunk driver. Here, the drunk driver might face felony charges.
But in a civil claim, comparative negligence of the distracted driver would surface and possibly affect the payout.
Average Settlement for Drunk Driving Accident California
Assigning a monetary value as an average settlement for drunk driving accident California is almost impossible.
The amount of compensation you can get after being hit in a drunk driving accident depends on several factors, including:
Your chances of making a full recovery
The number of defendants involved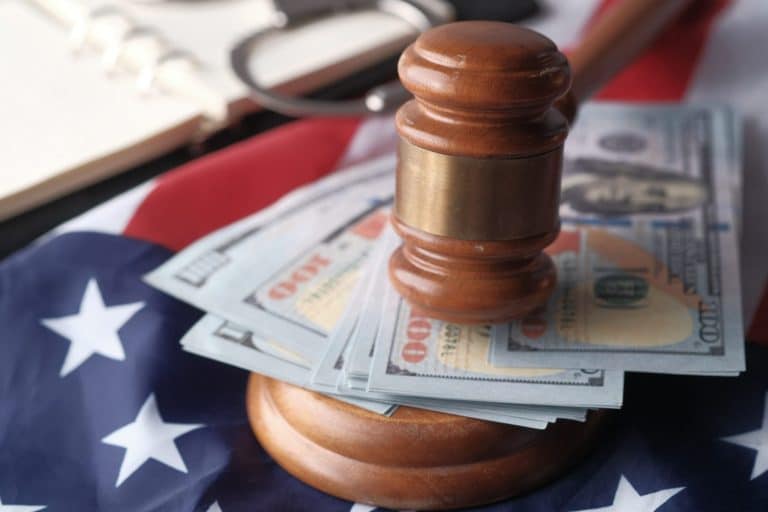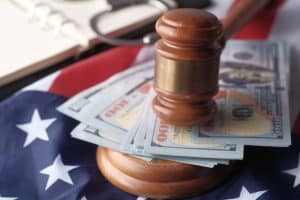 For example, settlement for minor injuries falls between $20,000 and $50,000 with the severity of injuries. Moderate to severe injuries attract $50,000 to over $1,000,000.
No single car accident case is the same as another. So, speak to a skilled car accident lawyer to evaluate factors that apply to your lawsuit.
Best Ways to Maximize Your Drunk Driving Accident Settlement
Have a careful strategy and legal expertise to maximize your drunk driving accident settlement. The top three ways you can increase your chances of obtaining a fair compensation include:
Seek prompt medical treatment
After being involved in a drunk driving accident, seek medical attention immediately, even if your injuries look minor.
Neglecting or delaying medical care can weaken your case and offer the other party a chance to argue that your injuries resulted from something else, not the accident.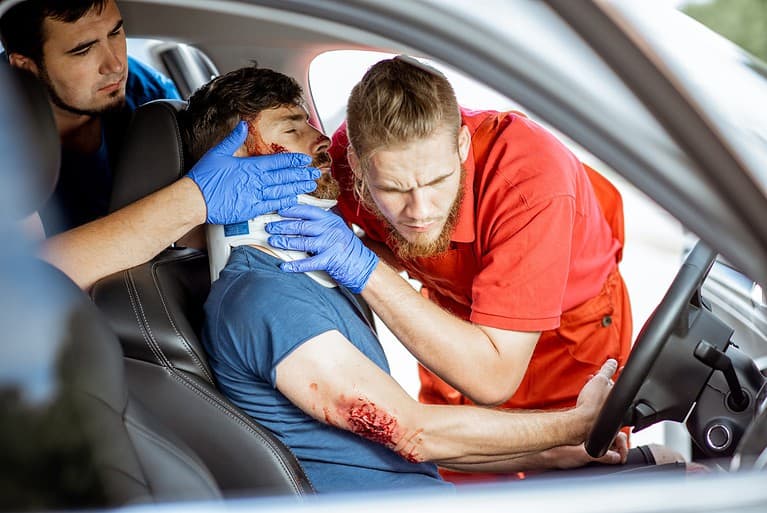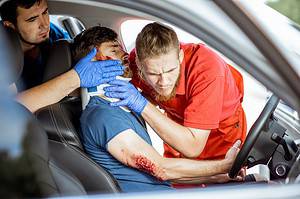 Immediate medical treatment also builds a clear and documented association between the accident and your injuries, thus strengthening your case.
Adhere to your recommended treatment plan and attend follow-up appointments to show your commitment to recovery, which can be a convincing factor during settlement negotiations.
Hire an Expert DUI Accident lawyer
Work with an experienced lawyer who specializes in drunk driving accident cases. They have the knowledge, experience, and negotiation skills to get you the total value of your claim and fight for your rights.
Collect enough evidence
Gather enough evidence to support your claim. Police reports, eyewitness testimonies, medical records, photos of the accident scene, and documents related to property damage or lost wages are some pieces of evidence you can present. Strong evidence strengthens your case and increases your chances of a higher settlement.
How Can an Attorney Help You Recover Drunk Driving Settlement?
Since car accident cases differ, having a lawyer to represent you is advisable. Your car accident lawyer will gather evidence and determine damages to negotiate a fair settlement.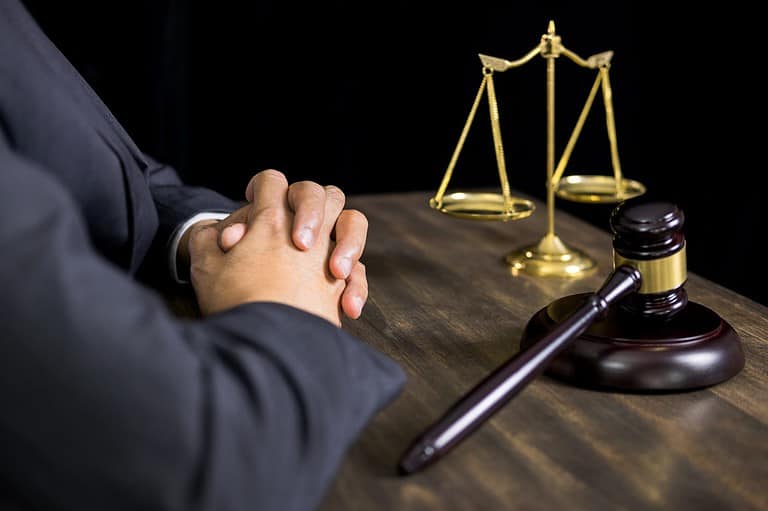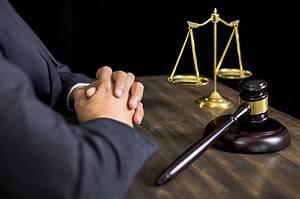 Most importantly, a DUI lawyer will evaluate comparative negligence laws to demonstrate who was at fault.
The at-fault party's insurer may try to pin 100% liability on you; they have lawyers for this. To have an equal opportunity, have an attorney, too.
Speak to an Experienced Car Accident Attorney Now!
Were you recently injured in a drunk driving accident in California?
Do not let medical bills and other costs overwhelm you. At Legal Giant, we can connect you with skilled car accident attorneys near you.
Our partner attorneys are dedicated to helping car accident victims recover the settlements they need to recover and heal.
Contact us at 855-740-5024 for a free, no-obligation review of your car accident case. We are ready to serve you!