What are the most recent car accident trends? Is the number of car accidents increasing or decreasing year-over-year? Who causes them? Who are the victims?
These are some of the concerns that News Trail recently examined as part of their study on road safety. The results may surprise you. Read on to discover more about car accident trends, facts, and statistics for 2023.
Are Road Accidents Increasing?
Let's first look at the figures. According to News Trail, motor vehicle accidents occur at an astounding rate worldwide.
The crash data shows that:
Every year, vehicle accidents cause 20 to 50 million injuries globally
Every year, three million people die in vehicle accidents worldwide
That adds up to 3,287 fatalities each day
How does the United States fare? The figures seem to be increasing year-over-year.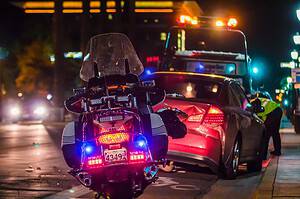 According to the National Highway Transportation Safety Administration (NHTSA), even with fewer motorists on the road, auto accident fatalities increased in 2020 by 7.2 percent countrywide, from 36,096 traffic fatalities in 2019 to 38,680 deaths in 2020.
The number of fatal vehicle accidents in the U.S. was higher in 2020 than in 2007. These numbers became worse in 2021.
According to NHTSA reports, the number of fatal vehicle accidents nationwide increased by 20% in the first half of 2021 compared to the same period in 2020.
Who Causes Car Accidents?
The recent News Trail article on car accident trends highlighted different kinds of people who frequently cause accidents:
Men are more likely than women to cause auto accidents. The most recent data shows that 10,676 more women than men were involved in fatal vehicle accidents nationwide. Additionally, the death rate of female drivers aged 16 to 19 is half that of male drivers of the same age.
Younger drivers are more likely to cause accidents than older drivers. Only 3.9 percent of drivers are under 25, but they are responsible for 6 percent of all fatal automobile accidents.
What Factors Contribute the Most to Crashes?
Most car crashes have some things in common, apart from the age and gender of the driver. These common contributory factors include:
Speeding is a constant factor in most collisions. Overall, speeding drivers cause 26 percent of fatal crashes. In fact, for the last two decades, about a third of all traffic accidents resulted from speeding.
Whether texting or indulging in other distracting activities, drivers who aren't paying attention to the road often cause collisions. About nine percent of fatal crashes involve distracted driving.
Got a Legal Issue? Let Us Help You Find An Attorney Near You
Driving or biking under the influence of drugs or alcohol is the worst recklessness. According to the NHTSA, 30% of all fatal motor vehicle accidents involving a single vehicle are caused by intoxicated drivers. In addition, 33% of car accidents resulting in injuries involve alcohol impairment.
The weather has a significant influence on the risk of auto crashes. For instance, the winter months account for around 17% of automobile accidents.
More individuals die in weather-related automobile accidents yearly than in major weather calamities.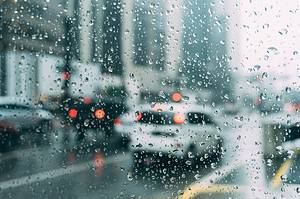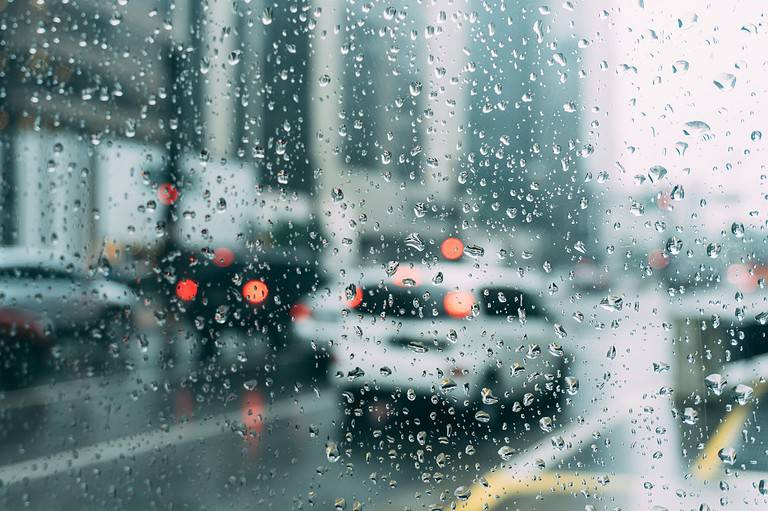 According to the Federal Highway Administration (FHWA), weather contributes to around 22% of the six million collisions that occur in the United States each year.
These are only a few of the usual causes of auto accidents. Other contributing reasons include poorly maintained cars, inadequate police enforcement of traffic regulations, and poor road networks.
Who Is Getting Hurt in Car Wrecks?
Anyone can be injured in a vehicle collision, but some people suffer more injuries than others. 2020 Statistics from the Insurance Institute for Highway Safety (IIHS), as quoted by News Trial, show that:
Passengers made up 62 percent of fatal car accident victims
Pedestrians made up seven percent
Motorcycle riders made up 14 percent
Bicyclists made up two percent
Future Car Accident Trends and Forecasts
The world has moved toward dependence on technology, and driving is no different. PricewaterhouseCoopers (PwC), a multinational professional services group of companies, has released a study that focuses on the changing trends in the automotive industry.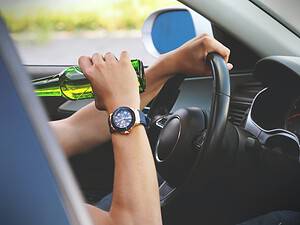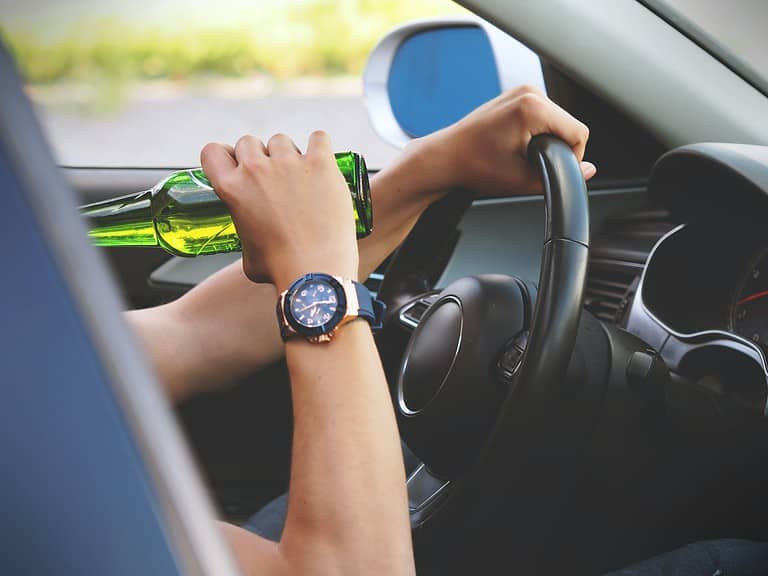 The emergence of "autonomous" and "shared" modes of transportation is one of the trends that is anticipated to influence auto accidents worldwide.
The global automotive inventory is expected to drop by around 25% thanks to this development, making roads safer for everyone.
Act Fast to Protect Your Future
The current car accident trends are worrying. The number of car accidents is increasing by the day.
So, what would you do if injured in a car accident? You may be overwhelmed and need help figuring out where to start after the accident.
We are here for you. At Legal Giant, we can link you up with a skilled personal injury attorney to handle your car accident case as you focus on healing.
Contact us at (855) 740-5024 to schedule a free consultation today.