Queens is one of the busiest boroughs in New York City, and with that comes a high number of car accidents. According to data from the New York Police Department, Queens consistently ranks as one of the top boroughs for motor vehicle crashes in the state.
In 2022 alone, there were a total of 29,257 car accidents reported in Queens. These accidents resulted in at least 11,530 injuries and 67 fatalities.
The most common types of traffic accidents reported in this area include truck, taxi, pick-up, and motorcycle accidents.
If you have been involved in a car accident in Queens, you may be overwhelmed and unsure of what steps to take next.
In this guide, we will provide you with all the necessary information you need to know about car accident injury claims in Queens, NY. Read on to learn more.
Understanding Car Accident Injury Claims
A car accident injury claim is a legal process that allows you or your loved one who has been injured in an accident to seek compensation for damages suffered.
When someone else causes an accident that results in injuries and property damage, they are liable for the damages caused due to their negligence.
It means they must cater to all expenses associated with the crash, including pain and suffering, lost wages, medical bills, etc.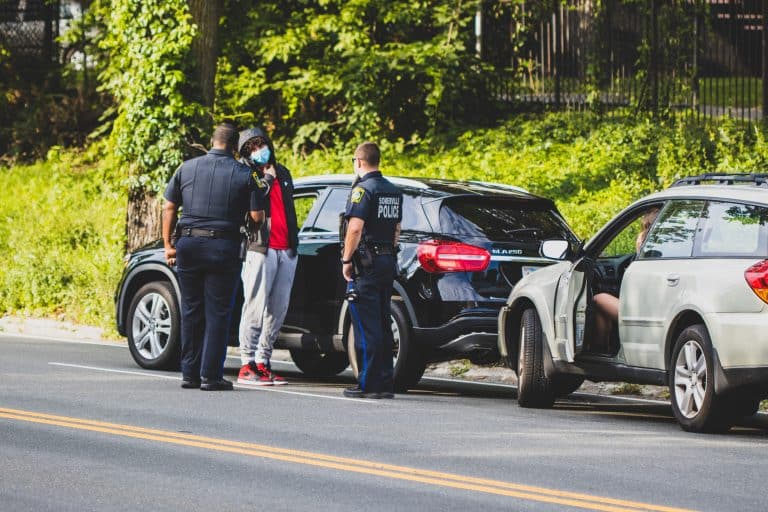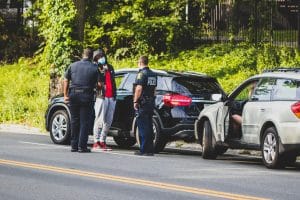 However, you need to remember that if multiple parties were involved in the accident, then there may be more than one insurance provider involved in your case.
This means that at least three different parties could be held responsible for your injuries: the other driver, their insurance company, and your own insurance company.
Understanding New York's No-Fault Car Accident Law
Being a no-fault state, New York doesn't recognize "fault" when it comes to auto crashes. Instead, it only recognizes "liability."
It means that regardless of whether or not you were responsible for the accident, your insurance company will cover your damages up to a certain limit. This is known as Personal Injury Protection (PIP).
However, it also means that there are limited circumstances in which you can sue the other party involved in the accident for additional compensation.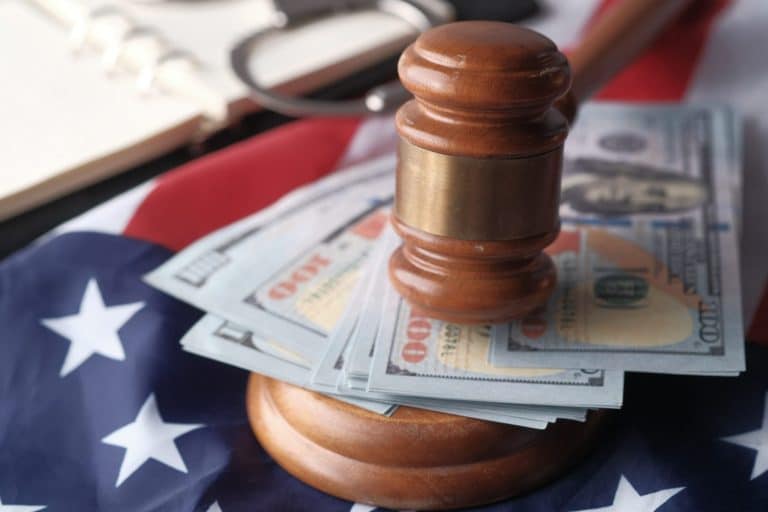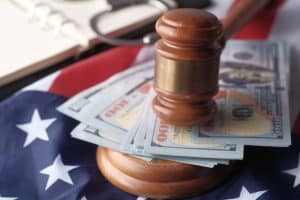 According to New York's no-fault law, you can only file a lawsuit against the other driver if your injuries meet the "serious injury" threshold.
It means that your injuries must be severe enough to result in death, permanent disfigurement, fracture, loss of a body part or organ, or substantially affecting a bodily function.
What Does It Take to Prove Fault in Queens Car Accident Claims?
New York state law requires the injured party to prove that another party was negligent and acted carelessly before they can be found liable for damages resulting from the car crash.
For instance, if you were involved in a drunk driving accident and suffered injuries, you must prove that the other driver was intoxicated and caused the accident due to their reckless behavior.
In some cases, proving fault can be straightforward, such as in rear-end collisions where the person who hit you is almost always found at fault.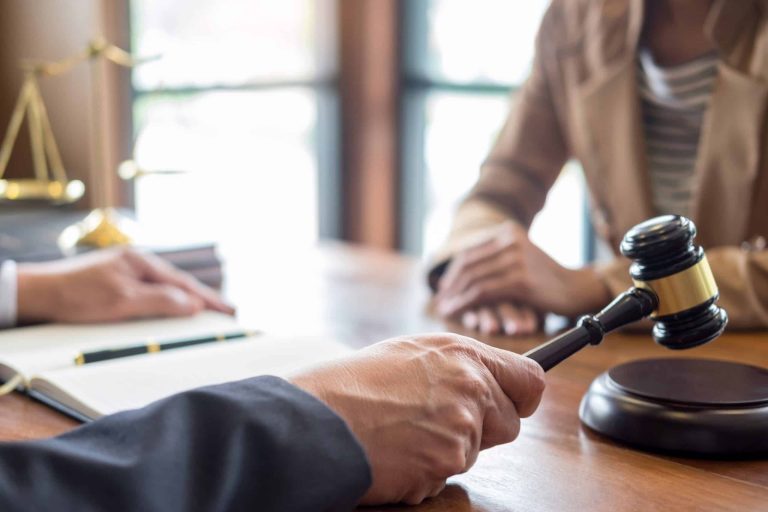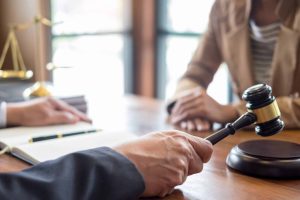 However, other times, it can be more challenging to determine who is responsible for the accident.
That's why gathering evidence and documentation after a car accident is essential, including police reports, witness statements, and medical records. This information can help support your claim and prove liability on their part.
Should I Seek Medical Attention After a Car Accident in Queens?
After a car accident, seeking medical attention as soon as possible is crucial, even if you don't feel any immediate pain or injuries. Some injuries may not manifest symptoms until days or weeks after the accident.
Seeking medical attention will help you know the true extent of your injuries. It is always good to get checked out by an experienced doctor immediately. Seek medical attention even if you think you are fine.
You might think this is not important at first, but if you are involved in a severe injury, there is a good chance you will suffer more than scrapes and bruises.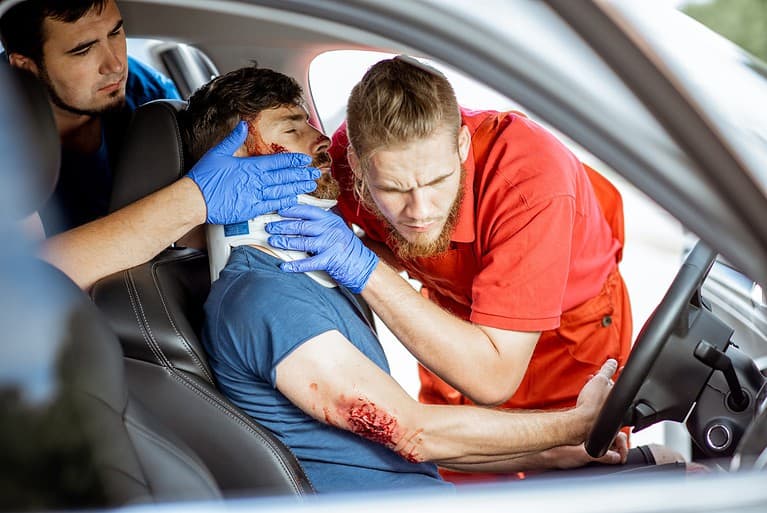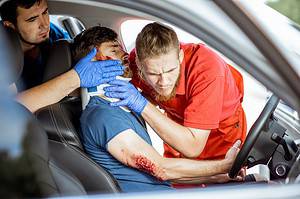 The same would happen if you were in an accident while riding a bicycle or motorcycle. You may have suffered severe injuries even though they aren't immediately apparent.
Remember that your Queens car accident attorney will want to review your medical records and bills to determine the true value of your car accident claim.
Got a Legal Issue? Let Us Help You Find An Attorney Near You
For How Long Should I Remain Under a Doctor's Care?
Typically, you will want to remain under your doctor's care until they inform you that it is okay to go home. Don't rush anything, and don't feel like you are wasting time. Your well-being is more important than anything else.
You may be longing to return home soon, but if you suffered internal injuries that need monitoring, you will have no other choice but to stay in the hospital until your doctor says it is okay to leave.
Request the doctor to write a comprehensive report on your injuries and include it in your case file as evidence. You should also include other medical reports such as diagnosis, x-ray, and other scans.
How Long Do I Have to File a Car Accident Claim in Queens?
You have three years from the date of the car accident to file a personal injury claim in Queens, NY. This time limit is known as the statute of limitations.
If you fail to file your claim within this time frame, you may lose your right to seek compensation for your injuries and damages.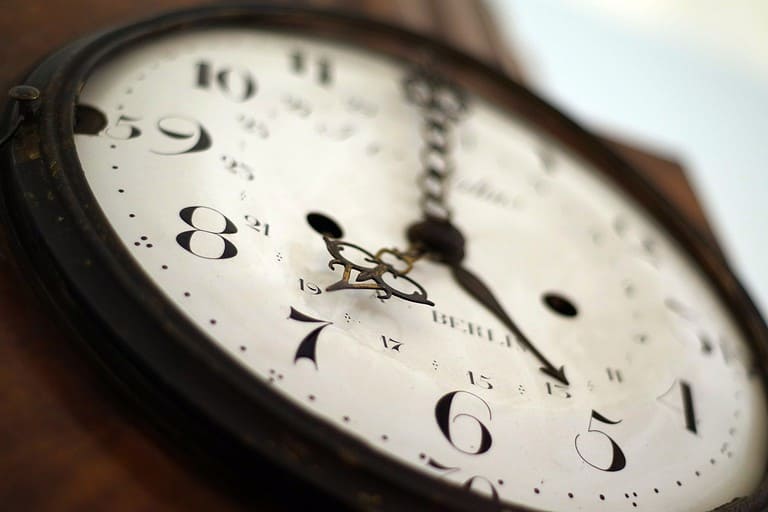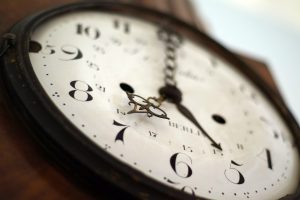 However, it's crucial to note that the sooner you file your claim, the better. Waiting too long can make it more challenging to gather evidence and witness statements, which may weaken your case.
Moreover, filing a claim early on can help cover any immediate expenses related to the accident, such as medical bills or lost wages.
How Do I Document the Car Accident Effectively?
Since a car accident claim is legal, you need to collect as much evidence as possible to support your claim.
Of course, the first thing you need to do when you are involved in a car accident is check if everyone is okay and call emergency services.
After that, it's essential to gather information from the other driver(s), including their insurance information, contact details, and vehicle information.
But don't forget to take photos of the accident scene, including damage to all vehicles involved and any visible injuries.
You can take photos with your smartphone or note down an estimate of how much damage was done to your car.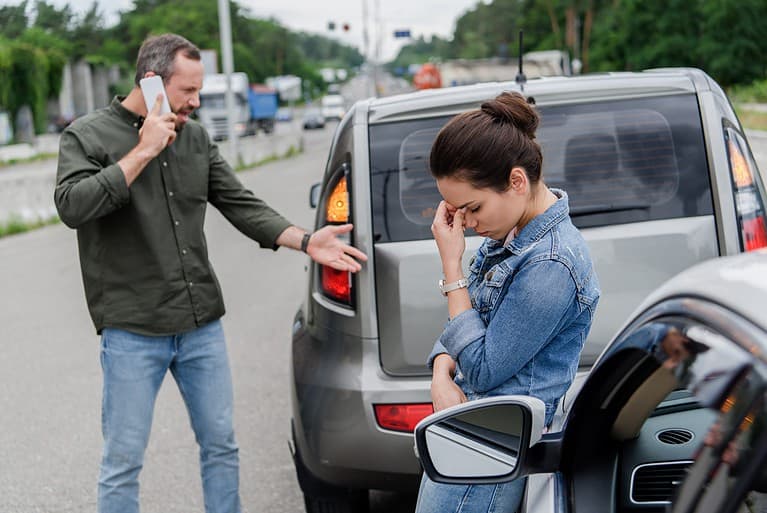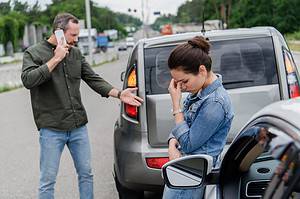 The traffic police might try to determine fault, but having photographic evidence can help prove that someone else was responsible for the accident.
You should also request a copy of the police report so that you can share it with your attorney as soon as possible to determine if there are any inconsistencies in what has been captured in the report.
Ensure you get statements and contact information from any witnesses at the scene. They can provide valuable testimony to support your claim.
The statements should be written down immediately or recorded on the phone to eliminate any doubt about what the witnesses saw.
Lastly, be sure to keep all documents related to the accident, such as medical records and bills, car repair estimates or receipts, and any lost wages documentation. These are all crucial pieces of evidence that can help strengthen your case.
How Can an Experienced Queens Car Accident Attorney Help with My Claim?
Navigating the legal system can be challenging, especially if you are dealing with injuries from a car accident. That's why working with an experienced car accident lawyer who can guide you through the process and help protect your rights is crucial.
A car accident lawyer will handle all communication and negotiations with insurance companies, gather evidence to support your claim, and represent you in court if necessary.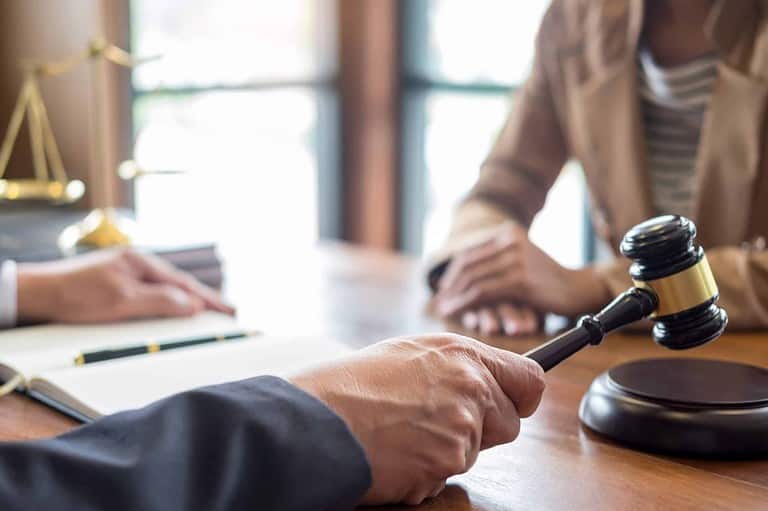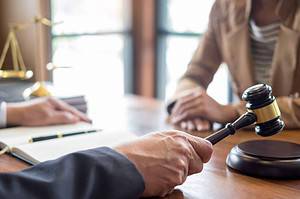 They will also ensure you receive fair compensation for your injuries, pain and suffering, lost wages, and other damages.
Overall, a car accident attorney can help alleviate the stress of dealing with a car accident while allowing you to focus on your recovery.
If you or a loved one has been injured in a car accident in Queens, don't hesitate to seek legal assistance.
Talk to Queens Car Accident Lawyer Today!
Car accidents can be confusing and overwhelming, but you don't have to go through it alone. Seeking medical attention and hiring an experienced car accident attorney are crucial steps toward obtaining the compensation you deserve.
At Legal Giant, we connect you with top-rated car accident attorneys in Queens with a proven track record of success in handling such cases.
Contact us today to speak with an attorney and learn more about your legal options. Remember, time is of the essence. So, don't wait too long to seek help.