When you are involved in a car accident, the days and weeks after can slip by fast.
Before you even realize it, you may find yourself facing mounting medical bills, car repairs, and even loss of work due to injuries sustained. It is natural to feel overwhelmed and unsure of the next steps to take to protect your rights.
By the time you get around to thinking about hiring a lawyer, you may wonder if it is too late. So, when is it too late to get a lawyer for a car accident? And does it have an impact on your case?
Read on to find out everything you need to know.
When Is It Too Late to Get a Lawyer for a Car Accident?
The truth is that it is never too late to hire an attorney for a car accident. If you or your loved one has been injured in a car accident as a result of someone else's negligence, you have a right to sue the responsible party for compensation.
An attorney will carefully assess the circumstances surrounding your accident and advise you on how to protect your rights.
They will negotiate with the insurance companies on your behalf and assess the settlement amount being offered to determine if it is fair compensation.
Although it is never too late to hire a car accident attorney, certain factors can prevent you from filing a claim.
The statute of limitations outlines when to file a personal injury lawsuit and go to a civil court for compensation. The statute of limitation for car accidents is three years in most states.
It means you have three years from the date of the accident to file a personal injury claim against the at-fault party.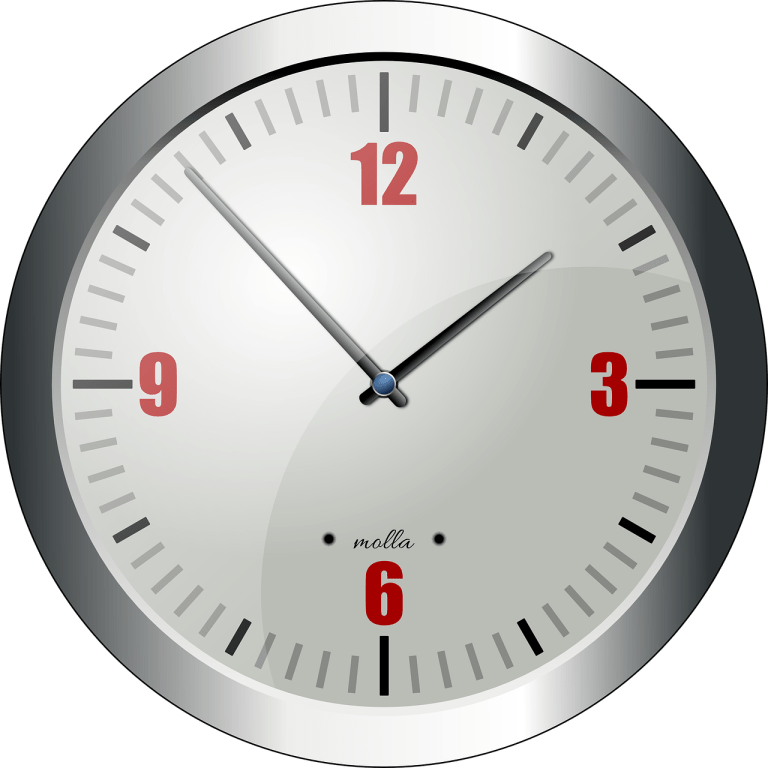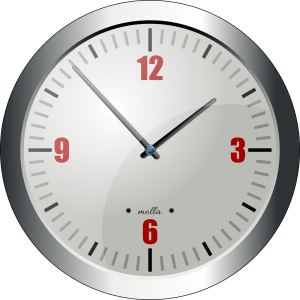 Some states limit the timeframe to two years, while others, such as Maine, have a longer statute of limitations for car accidents (six years).
Therefore, it is vital to ensure that you hire a car accident attorney before the expiry of the statute of limitations applicable to your case.
It may also be too late to hire a car accident attorney if you have accepted a settlement offer from the at-fault party and signed a waiver liability release.
At this point, your claim is considered fully resolved with the insurance company, and an attorney may not be of any help.
Once you accept the settlement offer without involving an attorney, you forgo your rights to take the car accident case to court.
However, nothing is cast in stone. You may still have valid legal options even if these two situations apply. Therefore, don't be afraid to consult an attorney to find out if any legal remedies are still available for you.
Why Should I Act Quickly?
When you are involved in a car accident, time is of the essence. It is essential to take prompt action to protect your rights and preserve crucial evidence.
Seeking legal help sooner rather than later can significantly enhance your chances of obtaining maximum compensation.
Acting quickly can also help you avoid costly mistakes that could negatively affect your case. Seeking legal advice early allows your attorney to gather all the necessary evidence, speak to witnesses, and prepare a solid case to support your claim.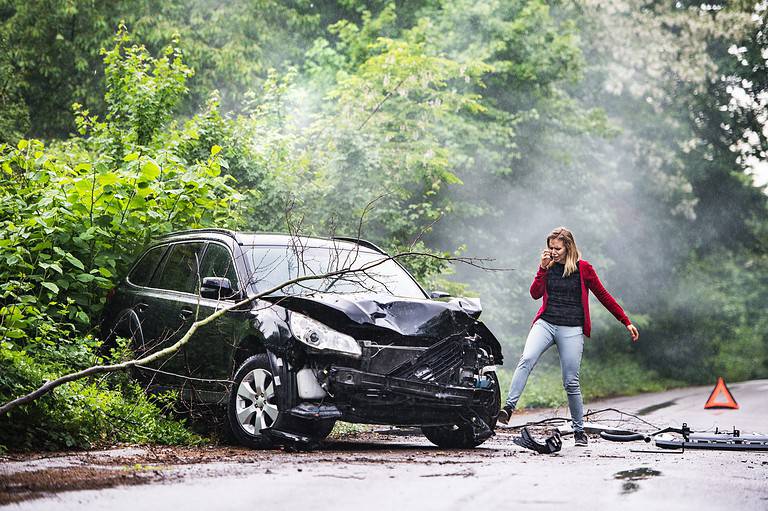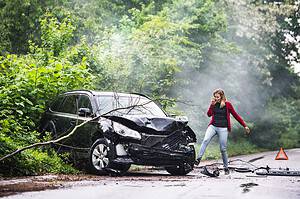 Remember that crucial evidence, such as the police report, must be obtained in time to help strengthen your case. Such documents contain essential details that can make or break your case.
You must also act quickly to avoid missing/misplacing expense records. Some documents, such as transportation cost receipts and auto repair invoices, can be misplaced easily.
As a result, your car accident attorney may be unable to get an accurate estimate of your total damages, which could lead to insufficient compensation.
Am I Entitled to Compensation for Delayed Injuries?
In some cases, car accident injuries may manifest after several days, weeks, or even months. In fact, it is quite common for car accident victims to experience delayed symptoms such as whiplash, which may take several days or weeks to manifest.
Got a Legal Issue? Let Us Help You Find An Attorney Near You
But fear not because you can still claim compensation for delayed injuries. The most important thing you need to do is seek medical attention promptly and consult with an experienced car accident attorney.
Your doctor will closely monitor your condition and document the injuries, symptoms, and treatment plan. This will provide strong evidence to support your compensation claim.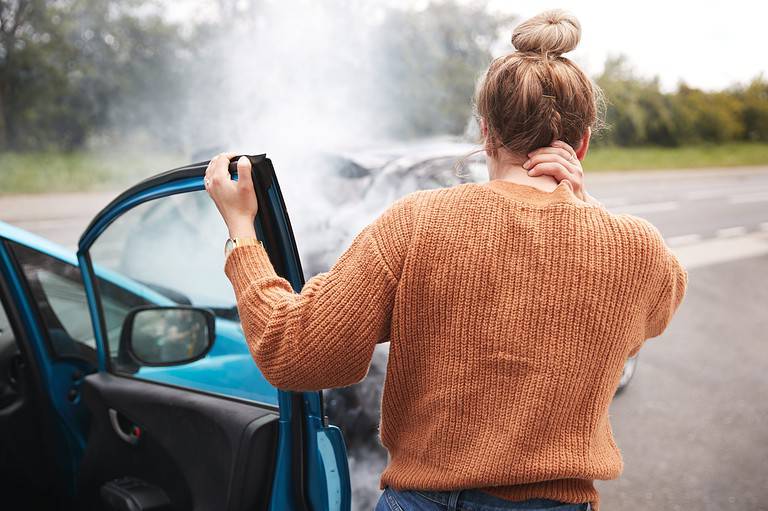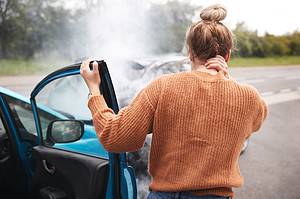 Delayed injuries can also be a red flag for insurance companies. They may try to undermine your claim and deny responsibility, arguing that the injuries are not related to the car accident.
With an experienced attorney by your side, you can be sure that your rights are protected, and you will receive fair compensation for all injuries suffered.
Can I Recover Damages for Lost Memories?
The truth is that car accidents can be extremely traumatic events that may result in temporary amnesia or memory loss.
So, what happens if you cannot remember the details of the car accident? Can you still file a personal injury claim and seek compensation from the at-fault party?
It may not be easy, but it is not impossible. You can still seek compensation for lost memories with the help of an experienced car accident attorney.
Your lawyer can work with medical experts, eyewitnesses, and other evidence to reconstruct the events of the accident and determine liability.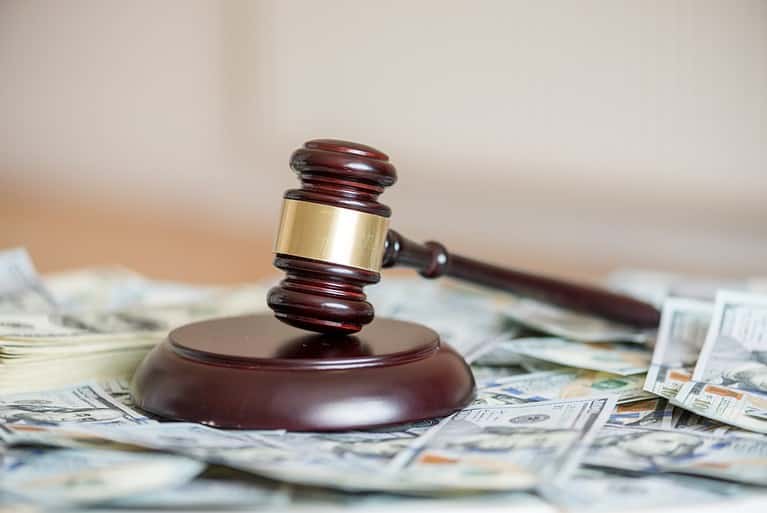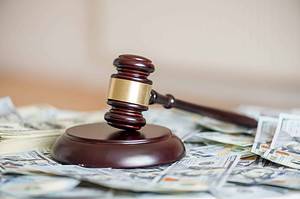 Insurance companies may argue that your lack of memory makes it difficult to prove that their client was at fault.
However, with a strong legal team advocating on your behalf, you can still recover damages for lost memories and any other injuries sustained in the car accident.
Some crucial pieces of evidence you need include vehicle damage, accident reconstructionist testimony, surveillance video if there were any security cameras around, and photos or videos taken by other people at the accident scene.
Don't Hurt Your Car Accident Claim, Act Quickly
Don't wait to contact a car accident lawyer if you have been involved in a car accident. You need an attorney to protect your rights and fight for the rightful compensation you deserve.
The best legal advice after a car accident often involves outlining what you should not do while your claim is still unresolved.
Missing medical appointments or having a record of inconsistent treatment can be used against you by insurance companies to discredit your claim.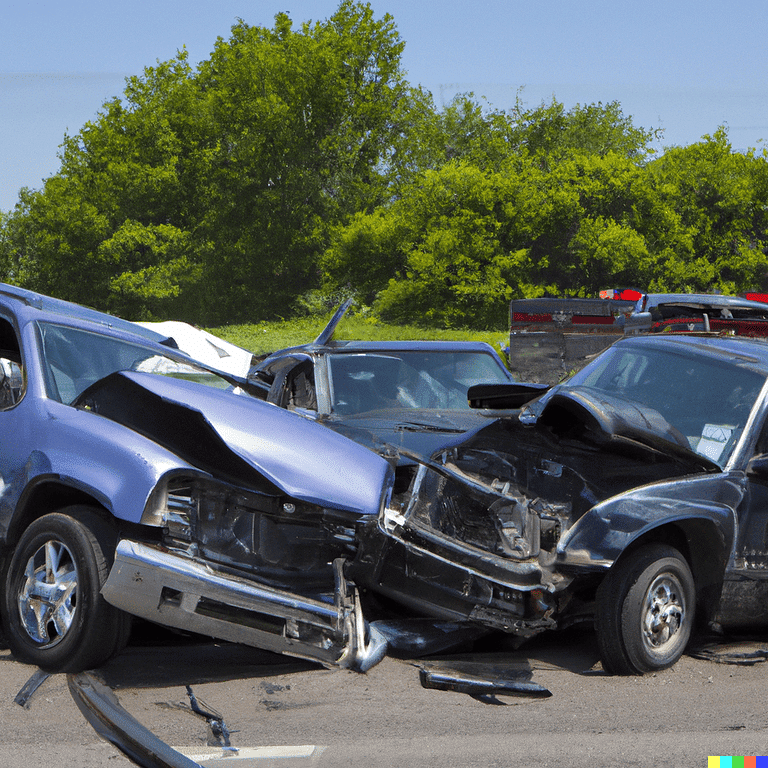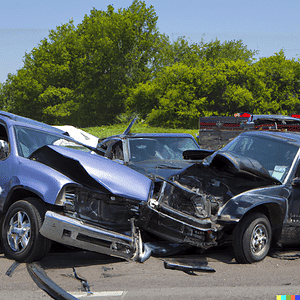 Moreover, posting on social media or discussing the accident with anyone other than your attorney may also harm your case. Insurance adjusters often scour social media to find any information that could be used against a car accident victim.
Therefore, it is crucial to act quickly and seek legal help from an experienced car accident attorney who can guide you through the process and help you avoid costly mistakes.
Talk to an Experienced Car Accident Attorney Now!
While it is never too late to seek legal help after a car accident, the earlier you do so, the better your chances of obtaining fair compensation for damages and injuries.
Remember, time is of the essence when it comes to protecting your rights and obtaining fair compensation for your injuries.
No matter how busy or overwhelmed you may feel after a car accident, seeking legal assistance should be a top priority. Don't let any delay or mistake jeopardize your chances of recovering fair compensation.
At Legal Giant, we do everything possible to connect you with experienced car accident lawyers who can provide you with the best legal advice and representation to help you obtain the compensation you deserve.
Don't hesitate to act quickly and contact us today for a free, no-obligation consultation. We are always ready to serve you!