If you know you should file for disability benefits but keep postponing it, you're not alone.
According to the Social Security Administration (SSA), the average person takes up to eight months after becoming disabled before filing for benefits.
Maybe you're experiencing problems filling out the application. Or you did apply, but the SSA denied your claim.
You may consider hiring a disability lawyer to increase your chances of being approved for benefits. At the same time, you are unsure whether you can afford a disability attorney.
So, how much does it cost for social security attorney? Let's examine the cost of hiring a disability attorney in this post.
What Does a Social Security Disability Attorney Do?
You are entitled to consult with a disability attorney because the disability application process can be complicated.
Within your right to representation, the SSA will work with your disability attorney just as they would work with you. A disability attorney could perform the following tasks:
Evaluate your disability claim
Assist you in gathering medical records and other evidence
Escort you to your disability interview
Ask for a reconsideration or appeal on your behalf
Help prepare your witnesses for the hearing
How Much Does It Cost for Social Security Attorney
Social security disability attorneys operate on a contingency fee basis. That means you don't pay any upfront retainer or hourly rate for legal counsel. Instead, the attorney will take a cut of the money you get in the form of back pay.
For claimants who hire a lawyer to file their application, all fee arrangements must be approved by the Social Security Administration (SSA).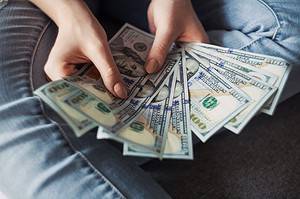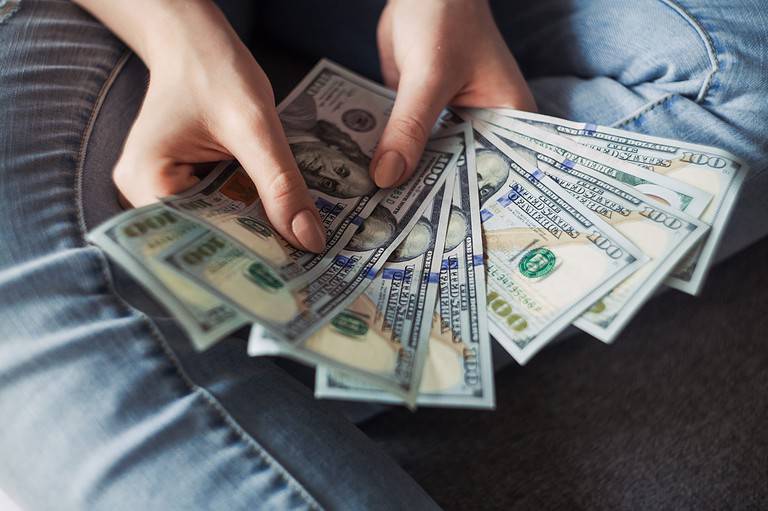 Typically, fees are limited to a maximum of $6,000 or 25% of your back pay.
It's only acceptable for an attorney to charge over $6,000 if the case requires several hearings or appeals. The great majority of cases are, however, resolved within the $6,000 limit.
Calculating Back Pay
Back pay is the term used to describe the disability benefits that accumulate between the time you initially applied and the official approval of your claim.
The SSA grants the back pay acknowledging that it sometimes takes many months for an application to be approved.
Your attorney can only charge for legal assistance if you are granted back pay. This happens in two ways: either your claim for disability benefits is entirely denied, or your claim is accepted so fast that there's no time for back pay to accrue.
What Should Be in a Fee Agreement?
An attorney must deliver a formal fee agreement to Social Security for Social Security to make a favorable verdict on the claim.  Most attorneys will send the fee agreement when they accept your case.
Social Security offers suggestions regarding the language of the fee agreements, but there are just two essential requirements.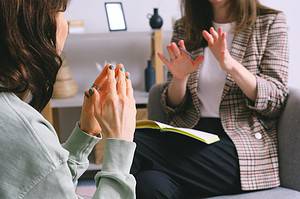 First, the cost shouldn't exceed the maximum allowed by Social Security: 25% of the backpay or $6,000, whichever is less. For instance, if your backpay award is $20,000, your lawyer can receive $5,000 (25% of $20,000).
The second requirement is that the Social Security applicant and the lawyer must sign the agreement. A parent will sign on their behalf if the claimant is a minor. The guardian must sign if the claimant is an adult with a caregiver or guardian.
Who Pays for Legal Costs?
There are two types of costs in a case: the fees charged by the attorney for their time and the costs they incur while handling your case.
In a standard Social Security case, a lawyer will spend on copying fees and mailing to get documents substantiating a claimant's disability.
These records may be located at healthcare facilities, physician's offices, schools, and mental health facilities, among other locations.
Some hospitals may offer the attorney your documents for free.
However, most facilities charge a fee to copy your record, often as much as 25 cents per page, even while certain states don't allow facilities to charge for medical data. The average cost of copying and shipping in a case ranges from $100 to $200.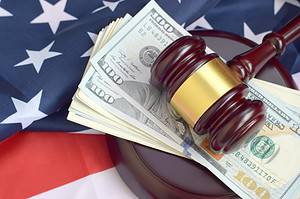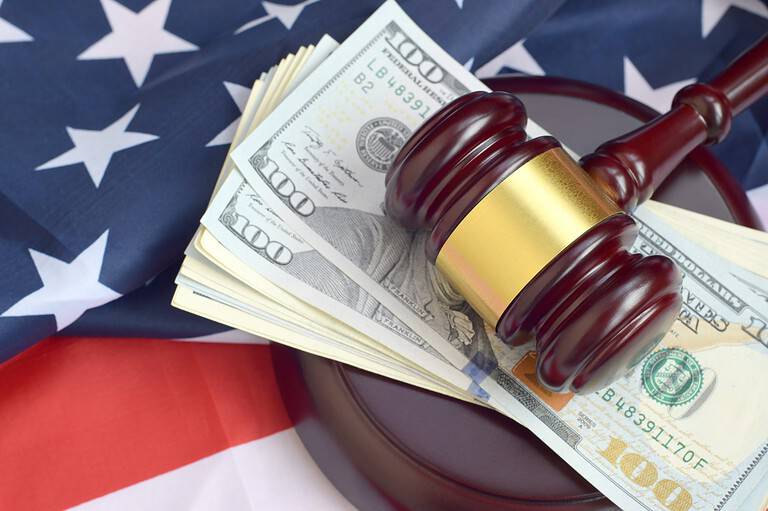 While Social Security disability attorneys aren't authorized to bill for their time upfront, they are free to charge a fair up-front fee to cover anticipated costs. As a result, some lawyers will need a little advance payment to cover the expenses of your claim.
Got a Legal Issue? Let Us Help You Find An Attorney Near You
If you cover the costs in advance, the lawyer must keep the funds in a special account known as a "trust account." The attorney will let you know when they take money out of the account and will restore any extra cash once the case is resolved.
However, most Social Security disability lawyers won't demand payment in advance. Instead, they will request compensation for their expenses at the end of the case.
The formal fee agreement you get from a lawyer will state whether they want you to cover the charges. You should consult your attorney if you have any issues concerning your fee agreement.
When Should You Hire a Social Security Disability Lawyer?
It's crucial to remember that hiring a disability attorney comes with a cost. So, you should only hire one if it suits your circumstances.
Some individuals choose to get a disability attorney right away. It's understandable, considering the disability application procedure can be cumbersome and drawn out.
You often have to provide many personal and medical details, some of which could be hard to find. Even minor errors made during the application process could cause a delay or denial of your claim.
However, even if you filed your application without legal counsel, you can still engage one during the appeals process. It can be challenging to navigate the disability appeals process.
Social Security disability claims representatives say that clients who engage with an attorney at the beginning of the case have a better approval rate.
How to Find a Social Security Disability Lawyer
The law allows you to pick qualified individuals to represent you so long as they have never been previously suspended or barred from helping others.
If you need a place to start, Social Security maintains a list of authorized disability attorneys.
Although the federal government doesn't provide claimants with a disability attorney, they can give you a list of reputable attorneys.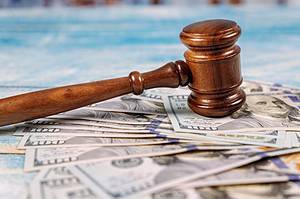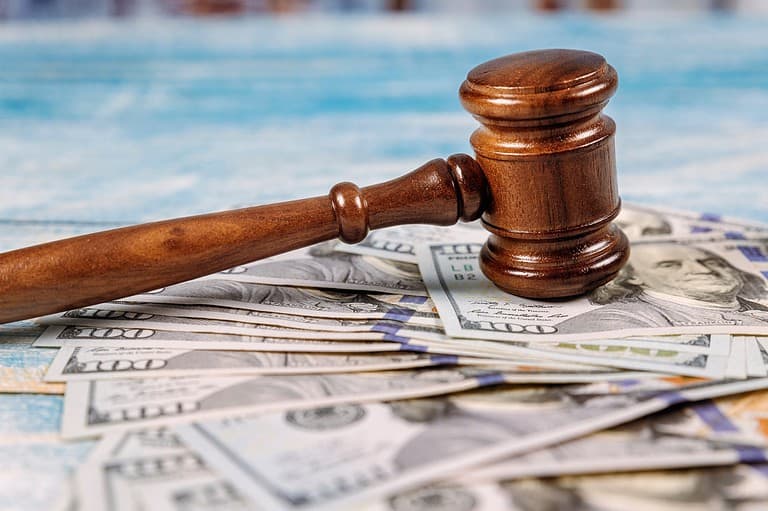 After choosing your representative, you and your lawyer must inform the Social Security Administration on paper.
This written document authorizes the department to discuss sensitive information and share information about your disability benefits with others. You may use the Claimants Appointment of a Representative (SSA-1696 Form) for this purpose.
Tips for Choosing the Right Social Security Disability Attorney
You want a disability attorney to represent you adequately. The following are things to look for when picking the best disability lawyer:
Experience: You need a lawyer or representative knowledgeable of your state's protocols for submitting and challenging disability claims. A disability lawyer's experience is very different compared to a personal injury attorney.
Length of time in practice: Hiring a disability attorney with a long history of success will make the application process easier for you.
Communication style: Choose a disability lawyer with a communication style comparable to yours. For instance, some people prefer email communication, while others prefer phone contact.
Success rate: A high success rate indicates that the prospective representative understands the application and appeals processes for disability benefits.
Scheduling a free consultation with any potential disability lawyer or advocate is the best way to find the right one. You may expect to discuss your situation during this meeting.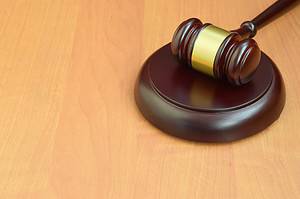 Along with a comprehensive explanation of the process, they can ask you to fill out a new client questionnaire. The lawyer will then decide whether to take your case or not.
Even if they agree to take your case, you may still have the choice of deciding whether to work with them.
The benefit of hiring a disability lawyer is that you won't have to worry about paying exorbitant legal fees.
Disability lawyers can't overcharge you because their remuneration depends on your benefits, and the SSA must authorize all contingency fees.
Bottom Line
So, how much does it cost for social security attorney? A disability benefits attorney can represent you without charging you upfront.
They work on a contingency fee basis and are paid once the SSA approves your claim. If an attorney demands advance payment for anything other than document-related costs, they may have a different interest than yours.
At Legal Giant, we partner with reputable law firms and match you with a local attorney who best fits your case.
We can get you started by determining whether you qualify for benefits, how much you are eligible, and how best to initiate the application process.
Contact us at (833) 641-1650 for a free consultation and review of your case today.