After a car accident, you will likely begin the personal injury claims process. The process requires so much paperwork.
One of the things the insurance company may ask for is your Social Security number. But with rampant identity theft, you might be hesitant to give it out.
You may wonder, "do I have to give the insurance company my Social Security number in a personal injury case"?
The short answer is no. You don't have to hand over your Social Security number to anyone except your lawyer.
Read this post to the end to understand why giving your Social Security number to the insurance company is careless.
Why Do Insurance Companies Want Your Social Security Number?
You probably wish to know why the insurance company wants your Social Security number in a personal injury case. Here's the reason:
Insurance companies want to look deeper into your history and keep tabs on you for the foreseeable future. If you think this is intrusive, you are right. It certainly is!
Insurers want to keep your Social Security number, particularly if you are filing a bodily injury claim linked with a personal injury case.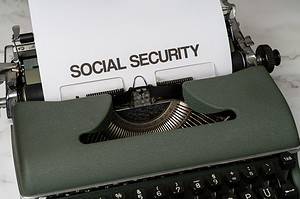 They wish to file this information regardless of whether it was a bicycle, motorcycle, uber, pedestrian, or conventional car accident.
This way, the whole insurance industry will have access to the specifics of your injuries for the rest of your life.
A claims adjuster can dig up many personal details about you using your Social Security number- without your consent.
With it, they can access information about your economic status, criminal history, etc. If you ever have to file another personal injury claim, all this information will be available to them.
Insurance Companies Use Your Information Against You
An insurance provider is looking for any evidence they may use against you to reduce your claim and pay you the least amount possible.
For instance, it would be incredibly beneficial if your social security number led them to medical care for past injuries. With that information, they can attribute your pain to a pre-existing condition.
The same is true of your financial and criminal history. Something you consider insignificant could become a big deal that limits or invalidates a factual claim.
What's worse is that your Social Security number will be entered into the Bodily Injuries Index, a national insurance database. It is a negotiation tactic used by claims adjusters to get an edge in bodily injury claims.
Got a Legal Issue? Let Us Help You Find An Attorney Near You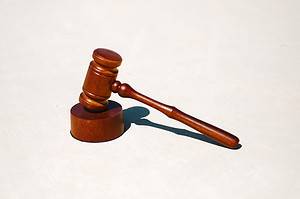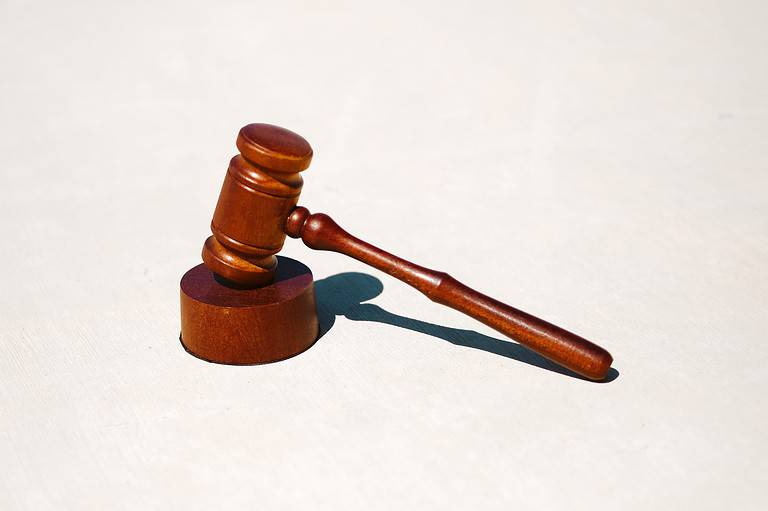 Almost all insurers have access to this index and associated settlement amounts. That means the claims adjuster will know the details of your injury and the compensation you received if you had a small-value personal injury claim before.
Then, even if this is a far worse accident with catastrophic injuries, they can use that information as a factor to put limits on what they will pay on your present claim.
We advise you to take control of your personal information and withhold your SSN. If the insurance provider asks for it, decline and direct them to your personal injury lawyer.
Here's an extra benefit: It will be more satisfying to remind them that the law protects your confidential info and still get that settlement cheque!
What If You Are a Medicare Recipient?
If you are on Medicare, insurance providers might say, "we have to report to Medicare and need your Medicare number to do that." That is not true.
Remember, your Medicare number is still your Social Security number.
You are obligated to refund Medicare if it covers your injury-related costs. But you are under no legal obligation to issue your Medicare number to an insurance company.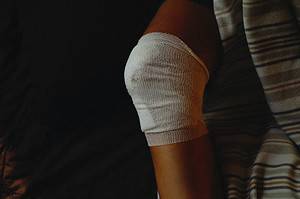 You may argue with the insurer if you hear this and manage the claim independently. But when there is pushback, they may not listen to you.
A personal injury lawyer makes a huge difference in such circumstances because insurers know a lawyer can take legal action to force them to settle the case.
Get a Lawyer for Your Personal Injury Claim
Even the most straightforward, clear-cut cases can become complex if the claims adjuster figures out how to make it so.
Never assume they are on your side. Even if they seem kind, they work for the insurance provider, not you.
So, contact a personal injury lawyer before issuing your Social Security number in a personal injury case or making any agreements with the insurance company.
At Legal Giant, we can connect you with an experienced personal injury lawyer to help with your case. Our partner attorneys know the tricks insurers use to deny compensation and will do whatever it takes to fight for your rights.
Contact us for a free, no-obligation  consultation today.