Artificial turf sometimes referred to as astroturf, is a synthetic fiber designed to mimic the appearance and texture of a grass field.
Since it does not need to be watered or trimmed, this substitute for natural grass fields has gained popularity among athletic departments and sports organizations.
Regrettably, recent research shows that the synthetic compounds like PFAS that make up these surfaces may be carcinogenic.
Six former Philadelphia Phillies athletes have died from identical cancers that their exposure to artificial turf may have caused.
Since most sports fields and recreational spaces use artificial turf, it could increase cancer risk among those exposed.
You may be eligible for compensation if you or your loved one have been diagnosed with cancer following prolonged exposure to artificial turf.
Read this post to the end to learn about artificial turf cancer lawsuits.
What Exactly Is Artificial Turf?
On the surface, artificial turf looks like a reasonably harmless covering that may even be mistaken for actual grass before making a closer examination. But this appealing grass imitation can pose a serious risk due to the synthetic material it is made of.
Artificial turf was originally conceived in the North Carolina research triangle in the 1960s. It was first erected at a recreational park at the Moses Brown School in Providence, Rhode Island, in 1964. Sports fields across the U.S. have installed artificial turf since then.
The durable synthetic materials used to make artificial turf make it desirable among recreational and athletic institutions.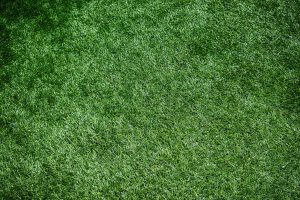 The single blades of fake grass are made of polypropylene, nylon, or polyethylene fibers woven with yarn strands. A backing composed of either polyester, latex, polyethylene, or perforated felt is used to weave these grass blades.
Below this top layer are more layers of synthetic fibers. Generally, another layer of thatch is under the real grass and backing, often made of polypropylene.
Beneath this is a cushion layer made of a combination of such materials as:
Sand
Rubber-coated sand
Plastic pellets
Crumb rubber (ground-up recycled tires)
The Toxicity of Artificial Turf Materials
One of the main problems with artificial turf is that its infill layer usually contains crumb rubber composed of ground-up recycled rubber.
Recycling is typically a good thing. Yet, tire rubber is unsafe for use in areas where people frequent and have close contact.
Testing reveals that the tiny rubber fragments made from crushed tires and embedded in artificial turf contain several hazardous chemicals classified as carcinogens.
A 2019 study conducted by Yale found that out of the 306 compounds included in crumb rubber, 52 are carcinogenic.
Chromium, cadmium, lead, zinc, and manganese are some heavy metals linked to an increased risk of cancer in crumb rubber used in these industries.
Research has also demonstrated that crumb rubber poses a respiratory threat because the tiny rubber pieces can emit toxic fumes when exposed to sunlight.
When heated, volatile organic compounds (VOCs), semi-volatile organic compounds (SVOCs), and polycyclic aromatic hydrocarbons (PAHs) can emit toxic fumes that can be inhaled.
In some cases, inhaling the tiny pieces of rubber that inexorably break off after being ground into a crumb is also possible.
Researchers estimate that the infill on a typical artificial turd sports field could equal 40,000 ground-up tires.
Got a Legal Issue? Let Us Help You Find An Attorney Near You
PFAS and Artificial Turf
Per and poly-fluoroalkyl substances (PFAS) which are dangerous compounds have gained considerable attention in recent years due to their link to an elevated risk of cancer and their high levels of environmental pollution.
Artificial turf fields have been discovered to be full of PFAS, which are thought to increase the risk of cancer in athletes exposed to them.
It is unsurprising that artificial turf has PFAS. These compounds have been utilized in various products, including water-repellant clothes, firefighting foam, and food packaging.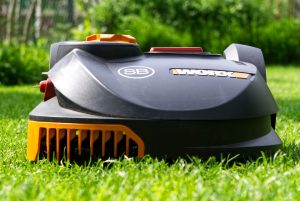 They also provide waterproofing and are incredibly long-lasting. These desirable properties have become significant problems because PFAS has an extraordinarily slow decomposition rate.
As a result, their concentration in the environment has risen to astounding levels. PFAS have been branded "forever chemicals" for this reason and currently present a serious health and economic threat.
PFAS Related Injuries
Exposure to PFAS over an extended period has been linked with a range of serious ailments. Individuals exposed to these chemicals are at increased risk of developing various devastating health conditions, including:
Cancers (kidney, bladder. Liver, prostate, pancreatic, testicular)
Pregnancy-induced hypertension
Decreased fertility
Thyroid disease
Immune system problems
High cholesterol
Elevated liver enzymes
Concern Over Cancer-Related to Artificial Turf Exposure
Although safety concerns about artificial turf have been prevalent, recent associations between the synthetic field and cancer rates among former players have intensified investigation.
Several former Philadelphia Phillies athletes received the same cancer diagnoses after playing on an artificial turf field throughout their career, prompting speculation about artificial turf's role.
Glioblastoma, a rare form of brain cancer, claimed the lives of former Philadelphia Phillies players Darren Daulton, Tug McGraw, John Oates, John Vukovich, David West, and Ken Brett, between the ages of 40 and 50.
Many have concluded that the artificial turf these athletes played on in Veteran's Stadium between 1971 and 2003 is a common factor, given that they all had similar diagnoses of this rare cancer.
The Philadelphia Inquirer even went to the extent of testing items made of artificial turf to find 16 different forms of PFAS.
So far, there lacks enough information to allow scientists to blame artificial turf. Still, research suggests these fields could be the cause since they carry PFAS and multiple other carcinogens.
Product Liability Lawsuits Over Exposure to Artificial Turf
Customers have a right to relatively safe products, and they, at the minimum, should be informed of any potential risks on the product label.
Artificial turf, as a product, has raised concerns about the risk of exposure to PFAS and carcinogens to unsuspecting athletes and spectators using these fields for leisure.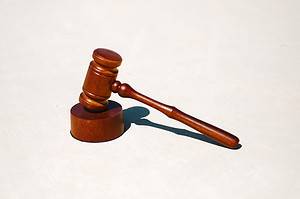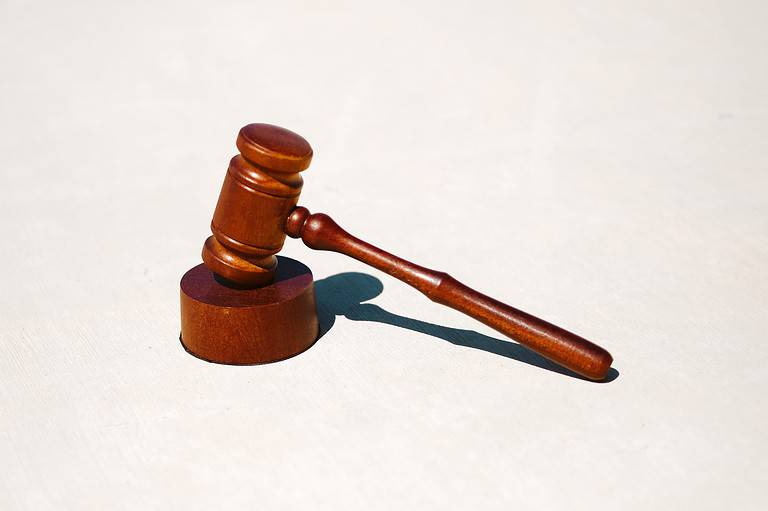 Artificial turf manufacturers may be held accountable for failing to warn those afflicted by PFAS of the health risks that could result from exposure to their products.
Those who have developed cancer or other severe health conditions due to exposure to PFAS in artificial turf may be able to file for such damages as medical costs and lost wages in artificial turf cancer lawsuits.
Artificial Turf Cancer Lawsuits
If you have been diagnosed with cancer following exposure to PFAS, it is important to take action immediately.
At Legal Giant, we understand the devastating effects that a cancer diagnosis can have on you and your family.
We can help by linking you with a lawyer experienced with artificial turf cancer lawsuits to assist you in seeking the compensation you need and deserve.
Contact us now for a free, no-obligation consultation.