Regular use of hair relaxers significantly increases the risk of uterine cancer. Studies show uterine cancer incidence rate has risen tremendously over the past few years.
Scientists suspect that the increased use of hair relaxers, especially among black women, may have increased the risk of women developing uterine cancer.
But how do hair relaxers contribute to cancer?
Hair relaxers contain endocrine-disrupting chemicals, which affect the normal functioning of the endocrine system. These EDCs deter natural hormones from performing their bodily functions, thus increasing cancer risk.
Any woman diagnosed with cancer after using hair relaxer products can file a hair relaxer lawsuit. But before getting into this, let us discuss how hair relaxers contribute to cancer.
The Sister Study
The National Institute of Health's Sister Study surveyed 33,497 female subjects aged between 35 and 74. Compared to women who never used hair relaxer products, those who reported using them frequently (four or more times per year) had double the risk of developing uterine cancer.
Uterine cancer accounts for only 3.4% of cancer incidents diagnosed annually. Yet, the rates of uterine cancer have recently increased all over the US. Uterine cancer disproportionately negatively impacts black women; their mortality rate is twice that of other ethnicities.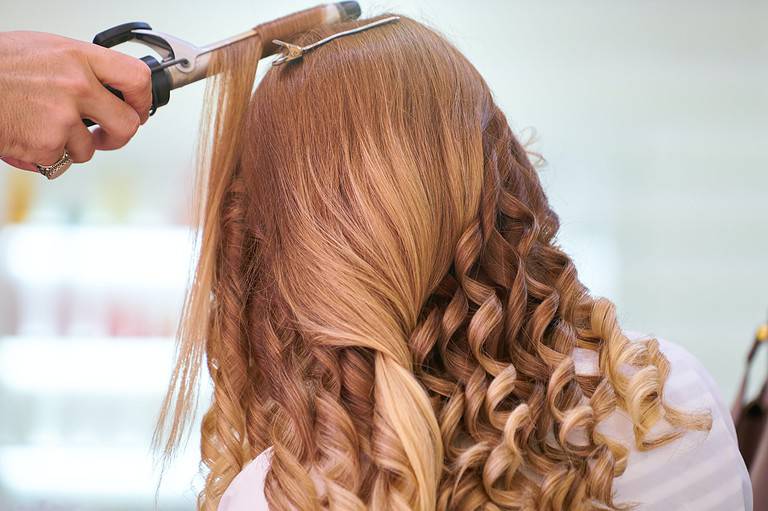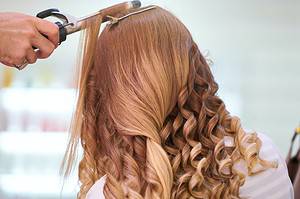 The Sister Study sought to determine the risk of breast cancer in women whose siblings had already been diagnosed with the disease. But since the study tracked its subjects over several years, it found other issues, such as the risk of having uterine cancer.
The Sister Study sought to prevent or reduce breast cancer diagnoses and result in more favorable outcomes for those with the disease by closely examining how lifestyle and genetic variables increase the chances of getting those tumors. But it presented an opportunity to identify certain factors that triggered other cancers.
Hair Relaxer Products Contain Endocrine-disrupting Chemicals
Hair relaxers contain chemicals that may raise the risk of hormone-related malignancies, such as ovarian and uterine cancer. Compounds that impair the normal functioning of the body are referred to as endocrine-disrupting chemicals (EDCs).
Sometimes, these EDCs hinder natural hormones from performing their bodily functions, thus increasing the risk of cancer. They may also cause such issues as early puberty and impair the nervous system function.
Formaldehyde
Formaldehyde is one of the chemicals in most hair relaxers in small amounts, which can potentially increase cancer risk. In fact, the FDA states that most hair relaxer products produce formaldehyde during the hair-relaxing process.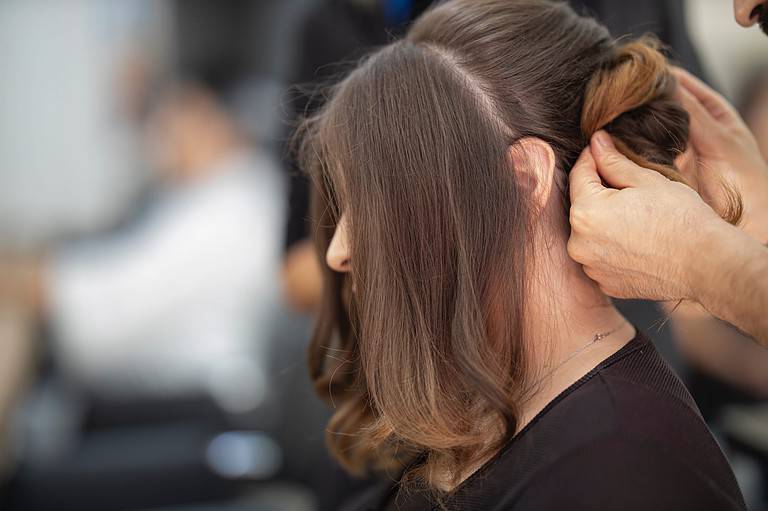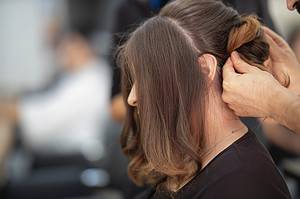 Moreover, formaldehyde can cause direct health problems like rashes, respiratory issues, or headaches.
The odds of contracting some cancers may also increase with prolonged formaldehyde exposure. Sadly, women using hair relaxer chemicals may be exposed to more radiation than the general public.
Oxidized Para-Phenylenediamine
Hair dyes and hair straighteners contain oxidized para-phenylenediamine. It is a well-known skin irritant.
Besides elevating your risk of cancer, oxidized para-phenylenediamine can irritate the scalp, causing increased itchiness and bruises, which could promote the absorption of toxic chemicals.
Parabens
Parabens are preservatives that increase the shelf life of cosmetic products. Hair relaxers are one of the cosmetic products that contain them.
Yet, parabens may interfere with the endocrine system's normal operation, thus causing negative health impacts.
Some cancer types, especially hormone-related tumors like uterine cancer, are prone to occur due to parabens' potential ability to bind to estrogen receptors.
Bisphenol A
Bisphenol A (BPA) is a chemical produced using epoxy resin and plastic products. BPAs are also sometimes found in cosmetics like hair relaxers.
These could have numerous adverse health effects, like raising your risk of hypertension or heart disease.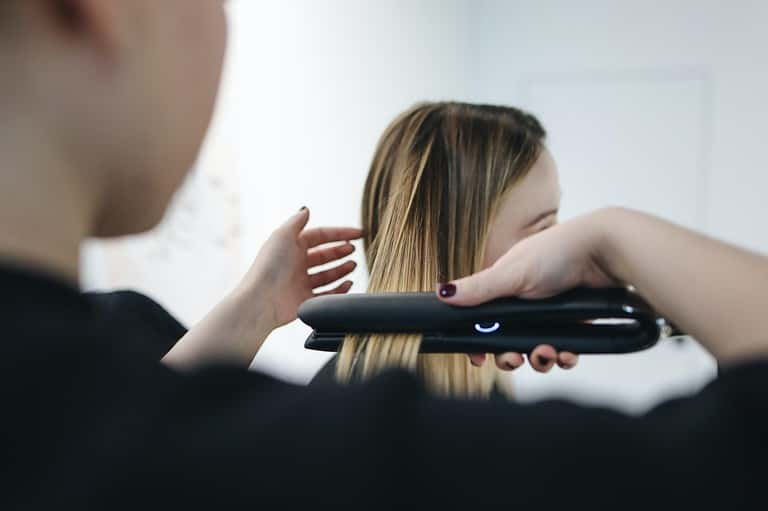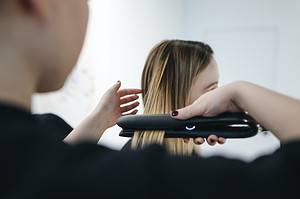 High exposure to BPA, which may happen while using hair-relaxing treatments, increases the risk of hormone-related malignancies, such as breast, prostate, and ovarian cancer.
If diagnosed with any of these cancers, you can file a hair relaxer lawsuit. Speak to an experienced hair relaxer lawsuit attorney to determine whether you are eligible.
Heavy metals
Some hair relaxer products contain heavy metals, which could make some cancers more likely to occur.
Cadmium, chromium, arsenic, and nickel have been linked to cancer. These heavy metals frequently cause gastric cancer and influence the onset of other cancer symptoms.
The particular EDCs in hair straighteners differ depending on the product. Even so, most hair relaxers contain potentially harmful compounds that might increase cancer risk.
Researchers are still investigating the chemicals in hair straighteners that potentially increase cancer risk and finding solutions on how users can stay away from these products.
How Endocrine Disruptors in Hair Relaxers May Cause Cancer
EDCs, such as those in most hair relaxer treatments, obstruct the body's hormonal functions. In the past, scientists studied endocrine disruptors due to the potential effects of exposure within a limited period.
Got a Legal Issue? Let Us Help You Find An Attorney Near You
But over time, it has become clear that these products have negative long-term effects, such as an increased risk of developing cancer. Studies are currently being conducted to examine these potential long-term effects in more detail.
Identifying long-term effects can be more challenging because researchers cannot knowingly expose selected individuals to recognized carcinogens.
EDCs behave in various ways that can potentially increase the risk of cancer. For instance, they may mimic a natural hormone's action by attaching to a certain hormone receptor.
But since these chemicals differ from the natural hormone, they may increase the likelihood of developing certain cancers.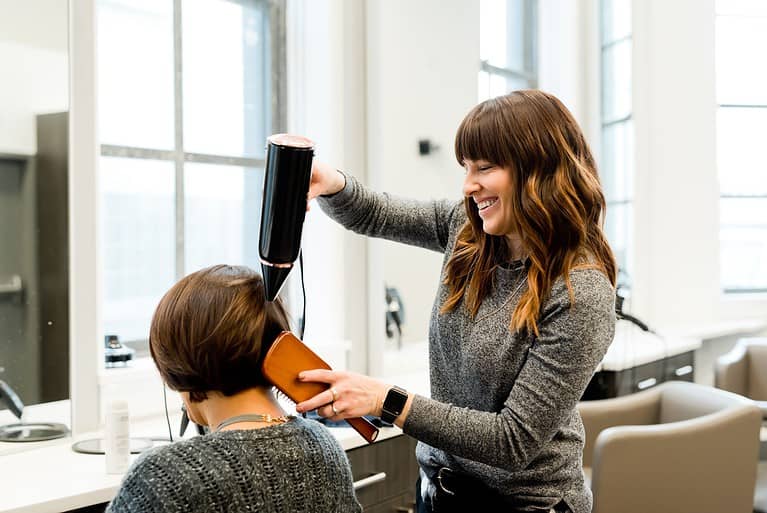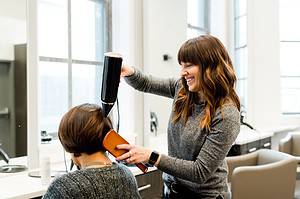 In other situations, the EDC may attach to the hormone receptor but not necessarily trigger a response, making the body act as if it had not created the right amount of the hormone.
The amount of natural hormone receptors may also be impacted by EDCs; for instance, BPA may alter the distribution of estrogen receptors in the brain.
According to studies, ovarian cancer cells, among other cancer cells, may multiply more quickly when exposed to EDCs.
Ovarian cancer risk increases with an increase in estrogen exposure. Since certain EDCs have the same action as estrogen, they can increase ovarian cancer risk or deteriorate the symptoms.
Exposure at a young age
Women often start using hair relaxers when still young and may use them for the rest of their life. Early exposure to these chemicals can have a much bigger impact on various risks.
For example, some women may experience early puberty due to exposure to EDCs at a young age. Some researchers claim that regular use of chemical hair relaxers may have steadily reduced the average puberty age.
Early exposure may increase the likelihood of cancer diagnosis, particularly if women use hair relaxers throughout their lives. Early exposure to EDCs found in hair relaxer products also increases the chances of having other hormonal issues and interruptions.
Endocrine Disruptors and the Spread of Cancer
Besides causing cancer by interfering with the endocrine system and its signaling mechanism, EDCs may accelerate cancer progression. Cancer cells multiply more rapidly when exposed to EDCs in a laboratory setting. This frequently causes quicker advancement of cancer.
Regrettably, most people cannot identify cancer symptoms in their early stages, especially uterine and ovarian cancer. For instance, breast cancer in its early stages is frequently diagnosed only through regular screening because the disease often has no symptoms.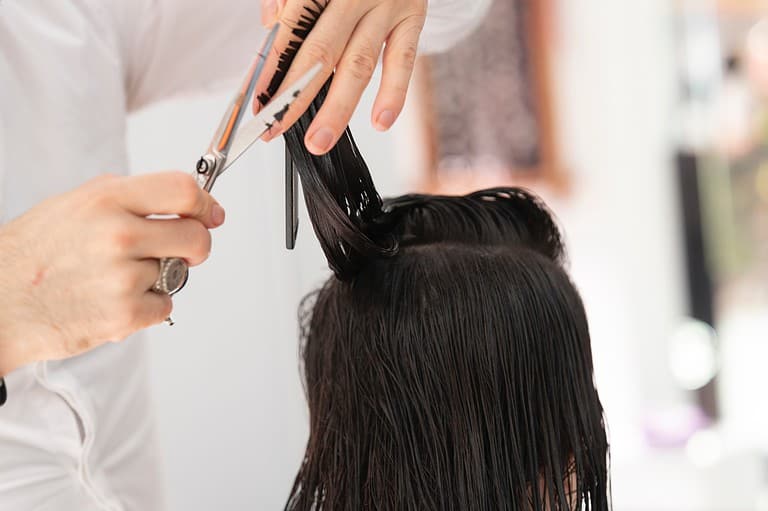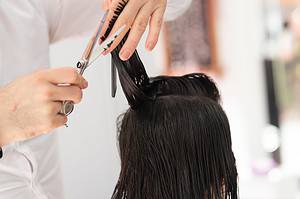 That means most women with early cancer symptoms may have a faster disease progression due to the EDCs in the hair relaxers they frequently use.
The continued exposure could partly be responsible for the high fatality rates among black women with uterine cancer. It could also raise the odds of late diagnosis, leading to poor health outcomes.
The Increased Impact on Black Women
African American women have long experienced some form of beauty discrimination. This is becoming more visible in the light of the connection between the products these women feel compelled to use frequently and cancer.
Black women frequently spend more on cosmetics compared to other women. Although they make up only 13% of the country's population, black women buy about 22% of all beauty products, according to research.
The typical American woman uses about 12 beauty products every day. The usage of these products among women, especially black women, may increase as they strive to uphold unrealistic beauty standards.
The typical Black woman goes to the salon at least twice a month. The visit may include hair straighteners since beauticians recommend retouching relaxed hair every eight weeks.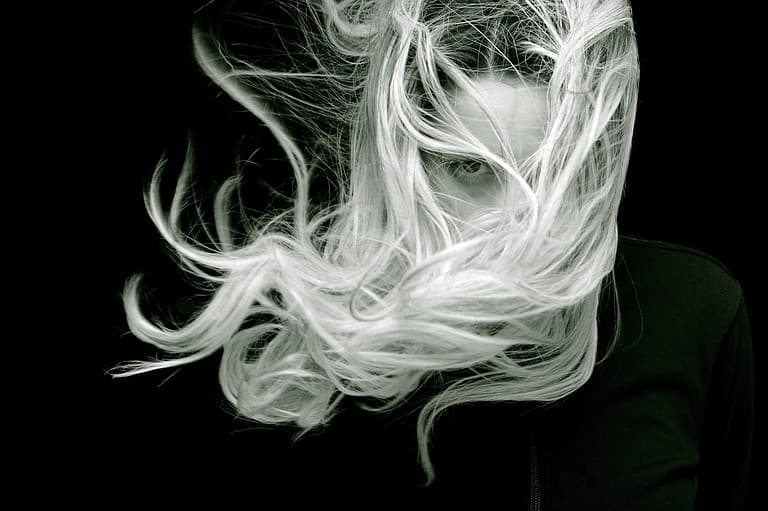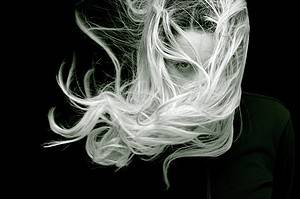 The Sister Study found that using hair relaxer products at least four times per year can add up to too much chemical exposure, thus significantly increasing the risk of cancer.
Regrettably, Black women continue to be at a higher risk for uterine cancer development due to higher amounts of chemical exposure.
EDCs, such as those found in hair straightener products, could be partially responsible for the detrimental effects of cancer on this population.
A cancer diagnosis might lessen the likelihood of having devastating effects. Still, it is also harder for black women to access equitable medical care, such as preventative treatment and early diagnostic tests.
File a Hair Relaxer Lawsuit Today
Women continue using hair relaxers despite knowing the risks associated with these products. Others might need to be made aware of the risk. You might be entitled to compensation for your damages if you were diagnosed with cancer after using hair relaxer products.
Engaging an experienced hair relaxer cancer attorney is advisable to increase your chances of getting the compensation you deserve.
At Legal Giant, we can link you with an experienced attorney to help you gather the evidence needed to prove that your cancer diagnosis resulted from hair relaxer use and protect your legal rights.
Contact us today to schedule a free consultation and learn about your rights.