The Judicial Panel on Multidistrict Litigation (JPML) is currently debating whether to merge the increasing number of hair relaxer cancer lawsuits under multidistrict litigation (MDL).
The JPML panel convened in Miami on January 26, 2023, to hear the arguments in favor of and against case consolidation. A verdict is expected this week.
There has been an increase in hair relaxer cancer lawsuits after discovering a connection between the regular use of hair relaxers and a higher risk of cancer.
Plaintiffs contend that companies like L'Oreal should have included disclaimers on chemical hair relaxer products like Dark and Lovely to alert customers of the risk of contracting cancer.
This post is for you if you developed cancer after using chemical hair relaxers or have recently filed a lawsuit.
Read on to understand the current status of hair relaxer cancer lawsuits and whether JPML will consolidate them under MDL.
What Is Multidistrict Litigation?
In multidistrict litigation (MDL), several related civil suits from across the nation are consolidated under the supervision of one judge in a single court.
The MDL's judge is in charge of coordinating the pre-trial discovery process. The judge may appoint the plaintiff's representation leaders and establish bellwether cases.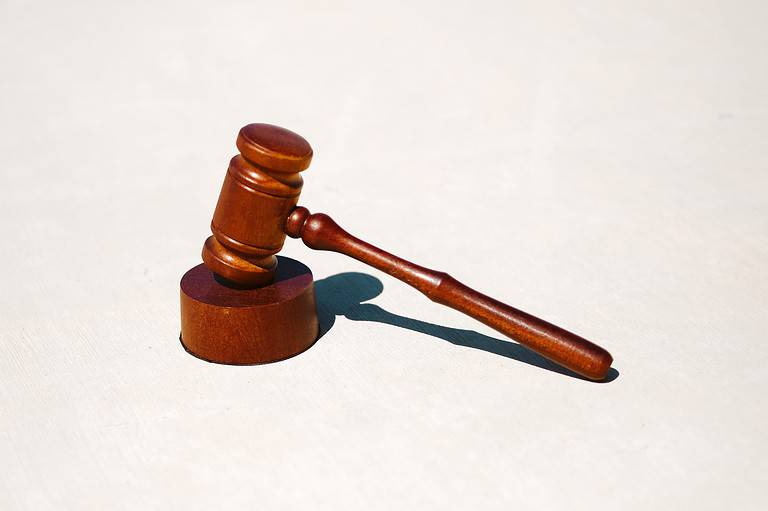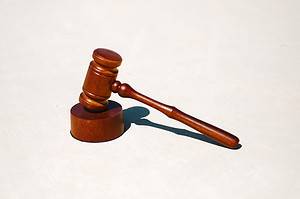 Several lawsuits must share one or more factual issues for them to be consolidated in this manner.
MDLs are frequently established for product liability cases because these cases frequently involve many consumers who have the same or comparable injuries.
Why Multidistrict Litigation?
An MDL promotes a more effective process where the pressure on courts is lessened.
It allows plaintiffs to combine their resources and concentrate their strategy on the pre-trial hearings, as opposed to many similar lawsuits happening concurrently in various courts across the country.
Although claims are consolidated under an MDL, each plaintiff owns their case and retains their respective chemical hair straightener attorneys.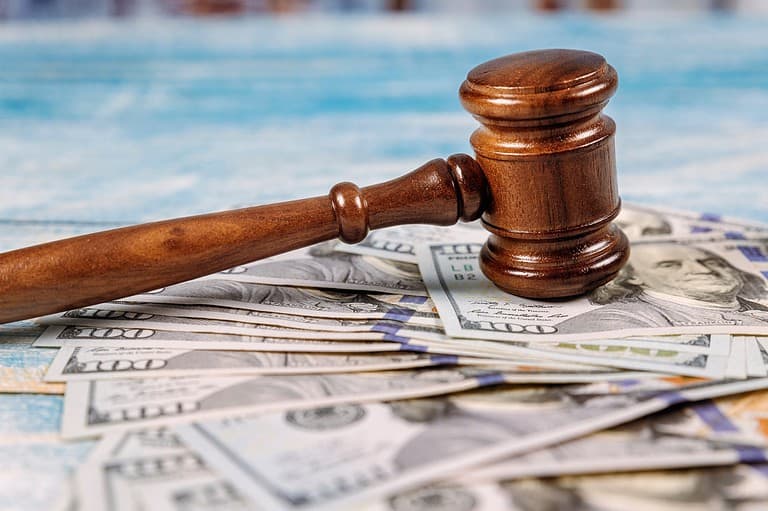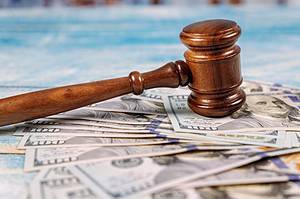 The various lawsuits under an MDL may settle during the MDL or be dismissed after a successful bellwether trial (a model trial to predict how the several cases will go).
A plaintiff's lawsuit is returned to the initial court for a trial if neither happens. Overall, the goal of MDLs is to make it easier and less expensive for the courts to manage these hair relaxer cancer lawsuits.
Involvement In a Hair Relaxer Cancer Lawsuit
Plaintiffs from all over the U.S. are filing lawsuits against several chemical hair relaxer manufacturers for failure to warn consumers of potential adverse effects.
Pending lawsuits involve claims that products cause:
A team of plaintiffs filed a motion to merge all chemical hair relaxer cancer lawsuits under an MDL due to the similarities in these cases.
Despite similar allegations, the implicated manufacturers contend that the cases should proceed on individual tracks.
The Judicial Panel on Multidistrict Litigation Hearing Over Hair Relaxer MDL
The Wilkie D. Ferguson, Jr. U.S. Courthouse in Miami hosted the JPML panel on January 26 to decide whether to consolidate the most recent hair relaxer litigation.
Attorneys representing plaintiffs argued for consolidating the numerous hair relaxer cancer lawsuits into an MDL, while the defendants' counsel argued against it.
The Argument for Hair Relaxer Lawsuit MDL Consolidation
The attorneys representing plaintiffs in the ongoing hair relaxer cancer lawsuits presented a strong justification for consolidating these numerous lawsuits.
A proposal to form an MDL was submitted to the U.S. JPML in 2022 because it was anticipated that the number of these lawsuits would significantly increase.
There have already been more than 40 suits filed because of plaintiffs' injuries related to the usage of hair relaxers.
Got a Legal Issue? Let Us Help You Find An Attorney Near You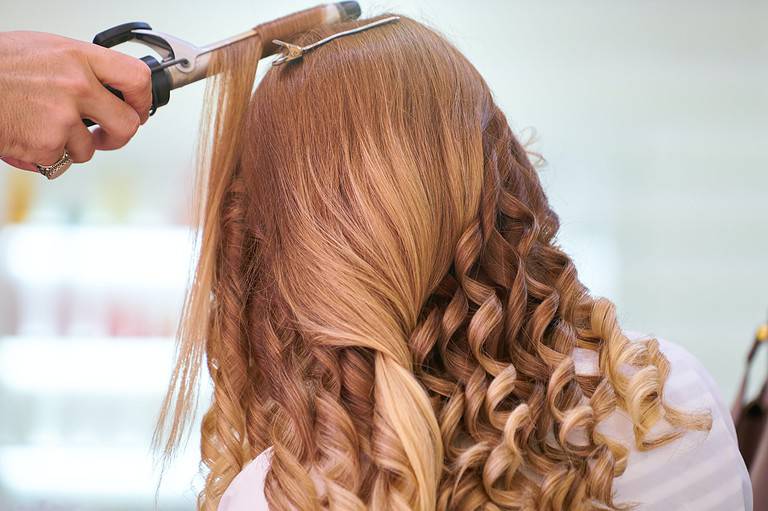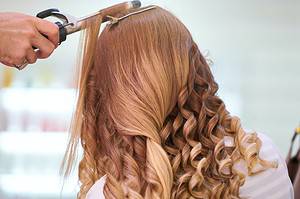 All signs show that this number will only increase, putting an unnecessary strain on the legal system that only an MDL would alleviate.
Consolidating all these chemical hair relaxer cancer lawsuits under an MDL will help save so many unnecessary costs, duplicate discovery, and uncertainty over potentially contradictory decisions.
Hair Relaxer Defendants Push Back Against MDL
On the other hand, the makers of chemical hair relaxers campaigned against the formation of a hair relaxer MDL.
This move was inevitable, considering barring consolidation would deny plaintiffs in these lawsuits the opportunity to cooperate in pre-trial procedures and discovery.
It would essentially divide an army of lawsuits into smaller legal battles that the defendants can easily handle.
Hair relaxer manufacturers contended that the suit against them involved too many distinct products and damages in being a good candidate for MDL consolidation.
What This Means for Hair Relaxer Cancer Lawsuit Plaintiffs
Creating an MDL would be a significant victory for the plaintiffs in these chemical hair relaxer cancer lawsuits.
The ability to synchronize pre-trial activities create a strategy with other entities, pool evidence, and share resources would offer a competitive edge.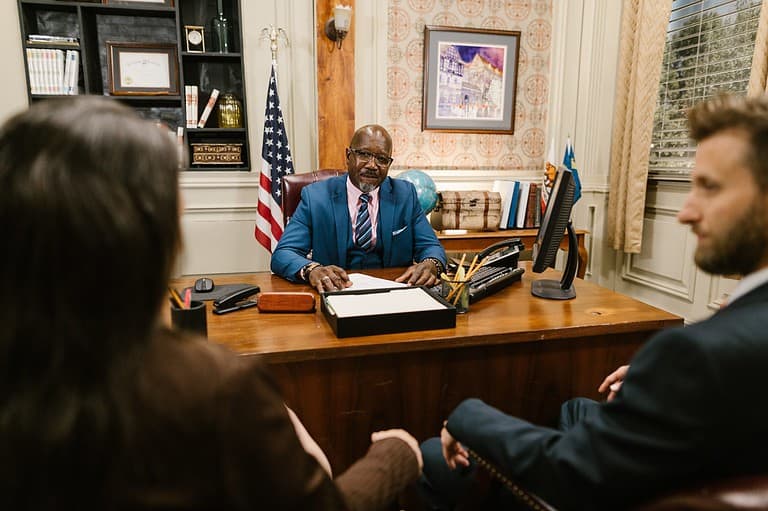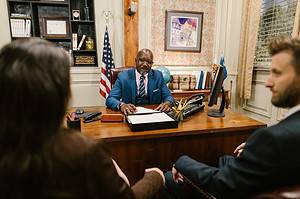 Additionally, there is a much better chance of settling since it is easier for defendants to take rather than undergoing several individual trials that might financially deplete them.
Studies Have Connected Hair Relaxer Use With Increased Uterine Cancer Risk
In October 2022, researchers published a study in the Journal of the National Cancer Institute after discovering a connection between regular usage of chemical hair straighteners and elevated cancer risk.
That is when individuals started filing lawsuits against manufacturers of chemical hair straighteners for their defective products.
Scholars at the U.S. National Institutes of Health (NIH) conducted this study. They reported that women who used hair relaxers often over a long period had a threefold increased risk of developing uterine cancer compared to study participants who reported never using hair relaxers.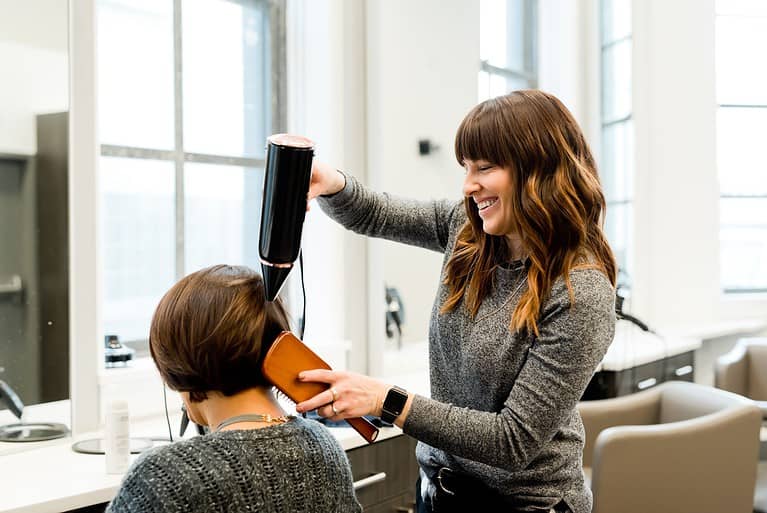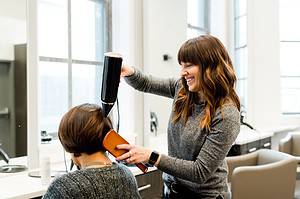 The presence of endocrine disruptors in hair relaxers is thought to be the source of this increased cancer risk. These endocrine disruptors harm the body's endocrine system, which regulates hormones.
This disruption can result in the production of excess or insufficient amounts of particular hormones, such as estrogen, which increases the risk of uterine cancer.
Am I at Risk?
It depends. Have you been using chemical hair relaxers for a prolonged period? According to the study, Black women made up about 60% of those who used chemical relaxers or straighteners.
Although the authors did not uncover any more data suggesting that race played a role in the occurrence of uterine cancer, black women could be at greater risk due to increased usage.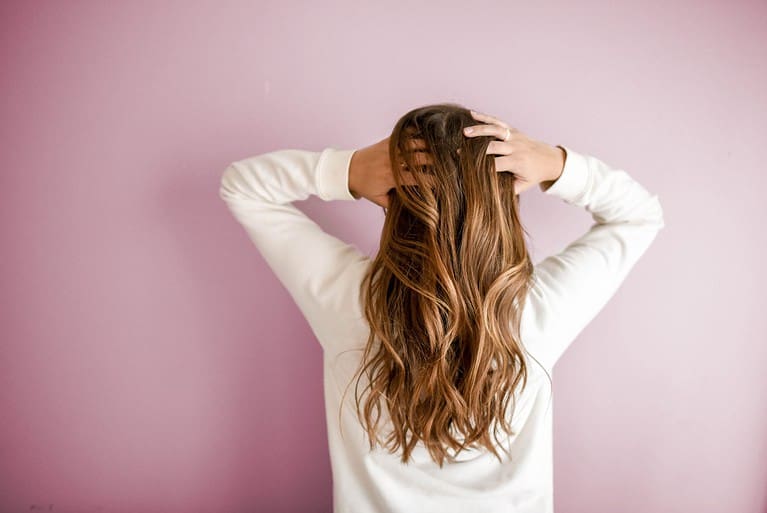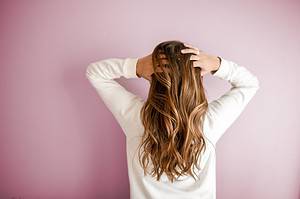 Based on the study, the bottom line is that using hair relaxers is significantly linked to uterine cancer.
Even occasional hair relaxers use was associated with an increased risk of developing cancer. However, the connection was noticeably stronger among those who used them more than four times annually.
File Hair Relaxer Cancer Lawsuits
If you were diagnosed with uterine cancer or other qualifying condition after using chemical hair relaxers, you might be entitled to compensation, and we would love to help.
At Legal Giant, we partner with the country's best personal injury and product liability attorneys. Our partner attorneys have been helping victims file hair relaxer cancer lawsuits against negligent manufacturers.
Our partner attorneys are happy to discuss your legal options and how they can help you seek compensation for your injuries.
Contact us for a free, no-obligation consultation and review of your case.