Victims have numerous questions concerning hair relaxer settlements. But the most commonly asked question is how much hair relaxer lawsuit settlement amounts victims can expect.
Since the hair relaxer class action's debut, there has been uncertainty about how the case would go and the final hair relaxer global settlement award.
This post will examine the potential settlement amount for hair relaxer lawsuits regarding uterine cancer and other conditions associated with hair relaxers.
Do we know how much you will receive in compensation? No. It is too soon into the litigation to know at this point. However, our partner attorneys can make speculations about what the average hair relaxer lawsuit settlement may be.
Hair Relaxer Linked to Cancer
A hair relaxer or straightener is a cosmetic product used mostly by black women to straighten their hair. The product is used in a procedure known as a "perm," which entails applying the relaxer to the hair every four to eight weeks and letting it "cook."
Hair relaxers contain high concentrations of strong chemicals like phthalates. Phthalates are endocrine-disrupting chemicals (EDCs), making them highly detrimental to human health. EDCs prevent the body from producing vital hormones like estrogen.
A significant body of research has emerged over the past two decades showing the negative consequences of prolonged exposure to phthalates in hair relaxers.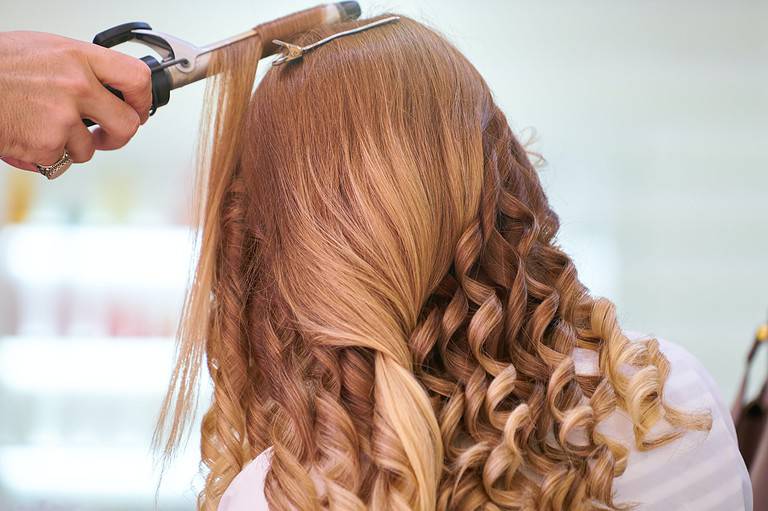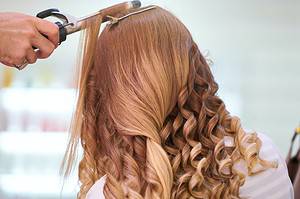 The findings of the "Sister Study," a ground-breaking long-term study conducted by the National Institutes of Health (NIH), were published in October 2022. The Sister Study was the pivotal event that started the wave of lawsuits involving hair relaxers.
According to the study, regular use of chemical hair relaxers (more than four times annually) increased the likelihood of uterine cancer by 150 percent. The Sister Study's findings provided irrefutable evidence of the link between uterine cancer and hair relaxers.
Prolonged exposure to the chemicals in hair straightening treatments has also been associated with breast cancer and other female reproductive system disorders such as uterine fibroids and endometriosis.
Hair Relaxer Class Action
Hair relaxer product liability cases started to be filed shortly after the NIH Sister Study's release in October 2022. The first hair relaxer lawsuit was filed in federal court in Chicago, and many other cases have been filed since.
In each of these cases, the female victims allege that their prolonged use of hair relaxers led to their cancer diagnosis.
There have only been cases of uterine cancer in the hair relaxer litigation, but claims involving uterine fibroids, breast cancer, and other illnesses may soon follow.
It is predicted that thousands of lawsuits will be filed as time goes by. This hair relaxer case has a relatively large pool of potential plaintiffs.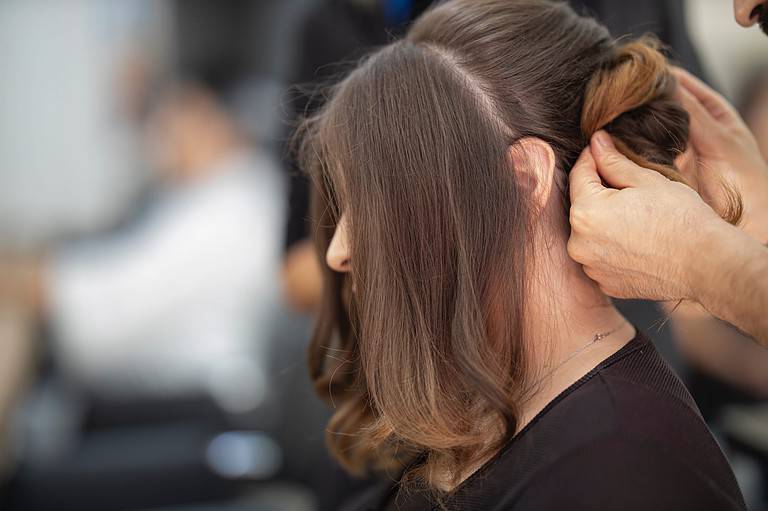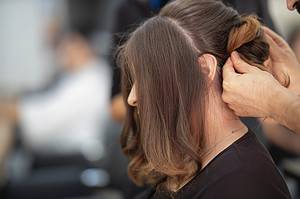 Any female who frequently used hair relaxers and was later diagnosed with uterine cancer is a prospective plaintiff.
Statistically, more than 60,000 cases of uterine cancer are reported every year. Even if only ten percent of these cases were women who had used a hair relaxer, that would be a relatively huge population.
The JPLM has received a motion to consolidate all upcoming hair relaxer cancer lawsuits into a class action MDL. A hearing will be held on January 26, 2023, to discuss the motion.
Potential Hair Relaxer Global Settlement
Most product liability lawsuits end up being addressed through a process known as a global settlement. In a global settlement, each defendant consents to reserve a substantial amount of money that will be used to make synchronized settlements with all plaintiffs.
Individual plaintiffs often get a settlement award on a merit-based system. They are grouped into several categories according to their injuries' severity and their case's strength.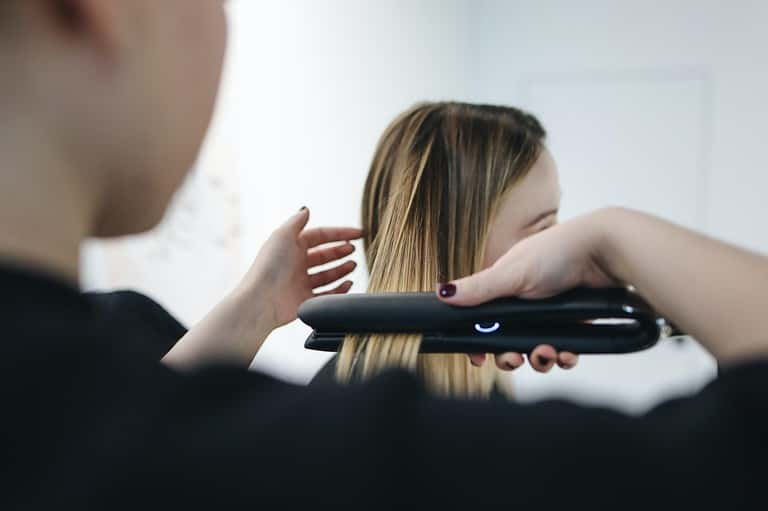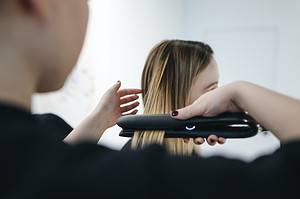 Tier I claimants receive larger settlement payments than those in lower tiers. A comprehensive points system will be used to award compensation in a class action.
So, grouping cases into tiers to determine settlement payouts is rather artificial. But it is helpful to demonstrate how these cases would be evaluated for a hair relaxer settlement.
Estimated Hair Relaxer Lawsuit Settlement Amounts for Uterine Cancer
Uterine cancer cases will likely take the top settlement tier in the hair relaxer class action MDL.
Got a Legal Issue? Let Us Help You Find An Attorney Near You
That's because there is compelling scientific evidence linking hair relaxer usage to uterine cancer in the Sister Study. Besides, uterine cancer is a more serious injury compared to endometriosis or uterine fibroids.
Attorneys predict that the settlement amount for hair relaxer uterine cancer cases will range between $300,000 and $1,750,000.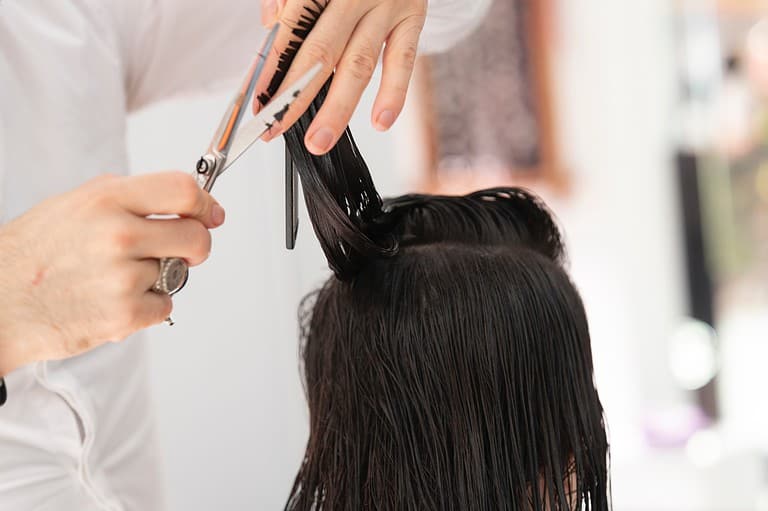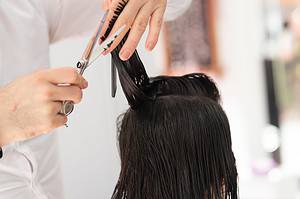 The reason for the huge difference is that different uterine cancer cases may be valued very differently based on their unique characteristics.
For instance, a uterine cancer lawsuit for a childless claimant in her late 20s will be worth more than one involving a claimant in her 60s. However, this does not imply that the 60-year-old woman's claim lacks merit for negotiation or trial.
Estimated Hair Relaxer Lawsuit Settlement Amounts for Endometriosis
There are two reasons why Hair relaxer cases in which endometriosis is the plaintiff's major harm will be lower on the scale of compensation tiers.
First, the evidence of causation for uterine cancer is stronger than the data tying endometriosis to hair relaxers. Due to the difficulty of proving these cases, their potential settlement value is decreased.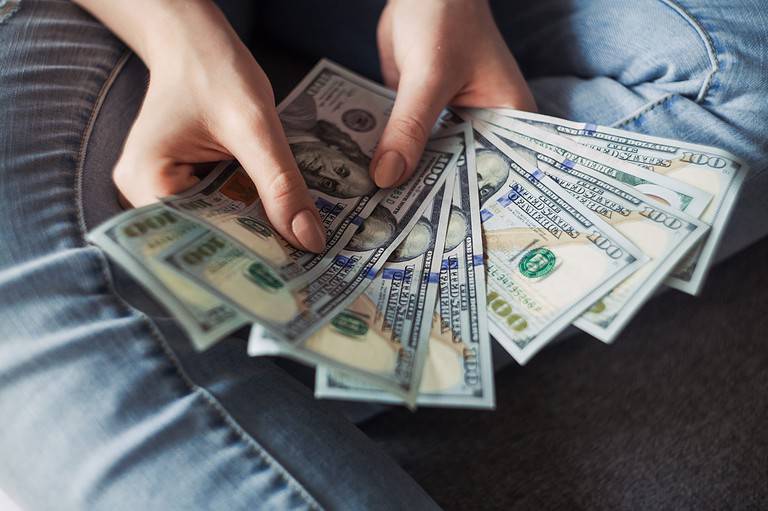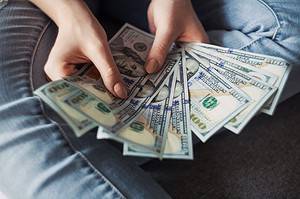 Second, the fact that endometriosis is less severe than uterine cancer will contribute to a lower settlement. It's indisputable that endometriosis can be excruciatingly painful and frequently interfere with reproduction. But it does not pose a life-threatening risk like cancer.
Legal Giant believes that the settlement payment range for hair relaxer lawsuits with endometriosis as the underlying injury might be between $110,000 and $300,000.
Estimated Hair Relaxer Lawsuit Settlement Amounts for Uterine Fibroids
Uterine fibroid hair relaxer lawsuits will likely fall under Tier II for settlement considerations.
Although strong causal evidence links chronic hair relaxer usage to uterine fibroids, this condition causes less serious harm than uterine cancer. Besides, uterine fibroids are not fatal despite being uncomfortable and sometimes requiring surgery.
We, therefore, predict that the hair relaxer lawsuit settlement amounts featuring uterine fibroids as the key injury will range from $150,000 to $500,000. That is lower than uterine cancer cases but slightly higher than that for endometriosis lawsuits.
Estimated Hair Relaxer Lawsuit Settlement Amounts for Ovarian Cancer
The causal evidence connecting the use of chemical hair relaxers to a higher incidence of ovarian cancer is pretty strong. According to the findings of the Sister Study, women who use hair relaxers have a 50% higher risk of ovarian cancer.
The Sister Study indicated that using hair relaxers increased the chance of developing cancer by 150%, making uterine cancer the only hair relaxer hazard with more convincing causation evidence.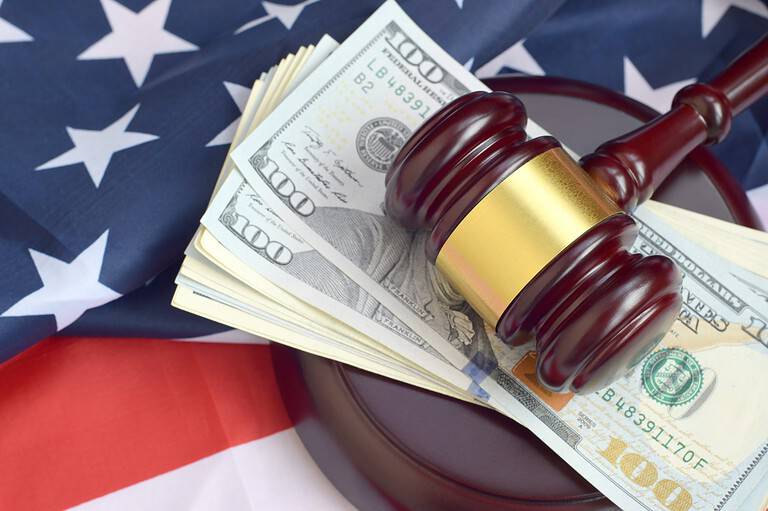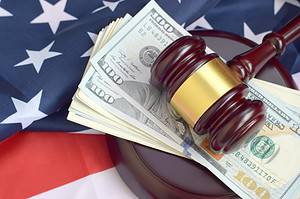 According to our current estimates, a strong ovarian cancer case may result in a settlement payout of between $400,000 and $750,000.
Although the survival rate of ovarian cancer is lower than that of uterine cancer, we nonetheless reduced the projected value to reflect the difference in the strength of the causation evidence.
Estimated Hair Relaxer Lawsuit Settlement Amounts for Breast Cancer
Hair relaxer lawsuits for breast cancer continue to be a gamble. A good body of evidence supports a causal relationship between the use of hair relaxers and an increase in breast cancer incidence.
However, because breast cancer is so prevalent, it can be challenging to isolate a single cause among many others.
If breast cancer lawsuits proceed, settlement payout might vary from $180,000 to $750,000 based on how the question of causation is resolved. But in this instance, that remains a huge "if."
Contact an Attorney Today for Your Hair Relaxer Lawsuit!
If you want to participate in the ongoing hair relaxer class action MDL or know the value of your case, contact an experienced attorney.
Legal Giant partners with skilled product liability attorneys who understand how hair relaxer lawsuit settlement amounts are assigned.
Our partner attorneys would do everything to prove your case and ensure you get the maximum compensation. Contact us for a free, no-obligation consultation today.