As a car accident victim, you naturally wonder who will pay for your lawyer.
After all, you are filing a lawsuit because you lack the funds to cover your medical bills and basic expenses and need to restore your economic stability.
So, who pays attorney fees in car accident cases? Or where can you possibly acquire the cash to hire a lawyer?
Hiring a lawyer for a personal injury case differs from hiring a lawyer for other legal issues. You pay retainers, hourly fees, or flat rates in other cases. But with a personal injury lawyer, contingency fees are more common.
A contingency fee arrangement allows you to hire legal counsel without making advance payments. Before you commit to any contingency arrangement, it is essential that you understand how these payments work and how they affect your compensation and your legal rights.
Read on to understand contingency fee arrangements and how much you must pay in legal fees.
Who Pays Attorney Fees in Car Accident Cases?
Many assume that in a personal injury claim, the losing party would pay the attorneys' costs. Usually, each side covers its costs.
That means that even if you are the car accident victim and win your case, you will still be liable for paying your attorney's costs while the defendant pays their lawyer's fees.
But there are some exceptions to this rule, which include:
Contracts – If an accident and a contract are involved, the contract might provide that the losing party must pay the other party's legal expenses.
Negotiations – Since most personal injury cases are resolved out of court, both parties must agree on a settlement sum. The defense may occasionally pay the plaintiff's contingency fee as part of the settlement. However, this is uncommon and never guaranteed.
Judicial discretion – Judicial discretion is a broad field in tort law. Sometimes a court will consider it reasonable for the victim to recover compensation for attorney fees.
Statutes – Some laws mandate the losing party to pay the legal fees. But this often applies to suits brought against the government or for the benefit of the whole general populace, not just one individual.
As you can see, you are unlikely to receive reimbursement for your legal expenses unless it is agreed upon as part of your settlement or there are special circumstances that allow it. Your lawyer's fees are more likely to come from contingency fee arrangements.
What Is a Contingency Fee and How Does It Work?
Most personal injury lawyers charge a contingency fee. This arrangement allows you to hire a skilled lawyer without a huge upfront retainer fee.
Generally, contingency fees are arrangements that you make with your lawyer. You pay the lawyer an agreed-upon portion of your settlement if they successfully prove your case. Your lawyer may also deduct any additional costs they paid throughout the trial.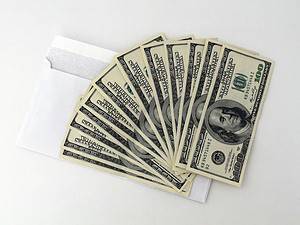 The contingency fee may vary depending on the stage of your case and how your lawyer anticipates the case to be resolved. Some lawyers charge less if they are confident that the case will settle or if it is already in the process of settling.
On other occasions, lawyers will charge more if they anticipate that the case will go to court since this will reduce the number of cases they can handle concurrently.
How Much Will I Pay in Contingency Fees?
A contingency fee is a percentage of your total compensation amount, whether you reach an out-of-court settlement or a court judgement. Usually, state laws set a cap on the percentage a lawyer can bill.
We Help Our Clients with Their Legal Needs by Connecting Them with Skilled Attorneys
In Florida, for example, lawyers must follow the Florida Rules of Professional Conduct, which prevents them from charging unreasonable or exorbitant amounts. The Act, however, does not mention a cap for these payments.
Therefore, most lawyers in Florida charge a third or 33 percent if the case is settled before filing a lawsuit. The lawyer may demand up to 40% once a lawsuit has been filed.
But generally, your attorney fees will differ depending on such factors as:
The complexity of your case
The type of car accident claim
The nature and severity of your injuries
The estimated damages
Whether the defense is open to an out-of-court settlement
The strength of your case
What Happens If the Attorney Fails to Secure Compensation?
So, who pays attorney fees in car accident cases that are unsuccessful? The short answer is that the attorney does not have to be paid.
As earlier mentioned, most personal injury lawyers work on a contingency fee basis. They even advertise themselves as no win/no fee guarantee.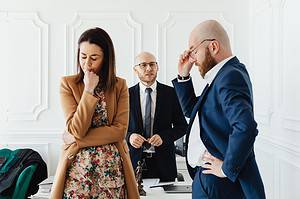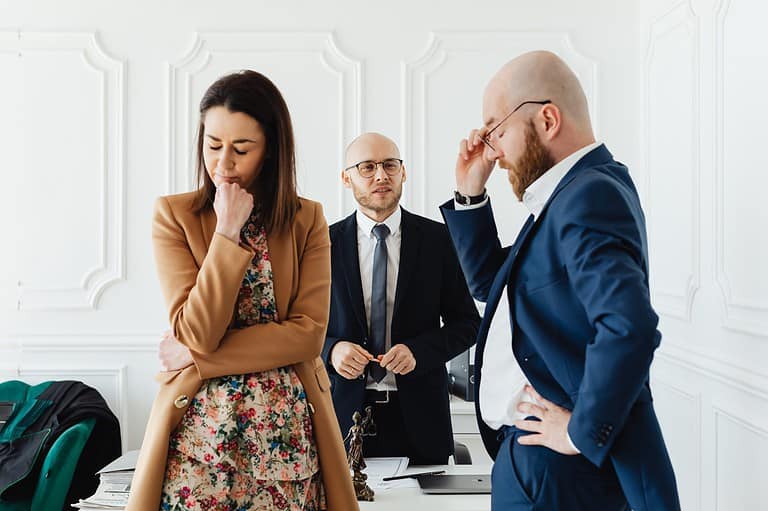 You will not be charged any fees if your lawyer fails to secure reimbursement for your damages. The worry of not being paid motivates your lawyer to push hard to settle the case.
Read and understand the Contingency Fee Agreement (CFA)
You must sign a contingency fee agreement as part of the recruiting process. The payment terms to your lawyer are outlined in this contract, along with the percentage, additional expenses that are not included in the contingency fee, and exclusions. Your lawyer begins working on your case as soon as you sign this agreement.
Can the Court Make You Pay the Other Party's Attorney Fees?
There are some rare circumstances where a judge can order the losing party to pay lawyer fees. This happens mostly when the court finds that the lawsuit was unnecessary, thus ordering you to pay the defendant's lawyer fees.
For plaintiffs, a court will often adhere to the "American Rule," but they have the legal authority to intervene if an "attorney fee provision" appears unjustly balanced.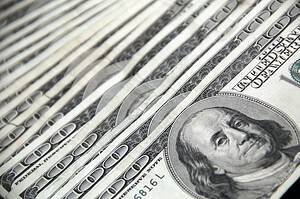 Courts have the authority to evaluate whether a party to a contract with an "attorney fee provision" may have been under duress to sign the document or if one party had an unfair bargaining advantage.
Need an Attorney? Speak with a Car Accident Lawyer Today!
If you were injured or incurred property damage from a car accident or need to discuss your legal options, contact Legal Giant today.
We can help with your car accident, give you the legal advice you need and defend you against insurance companies.
We partner with lawyers who offer competitive rates to ensure clients get the justice they deserve. Contact us to get started with your case today.