When you are injured in an accident caused by another driver, you already know the drift- you may be eligible for compensation for healthcare costs, property damage, and other losses from the at-fault motorist's insurance company.
But what happens if you were at fault in the accident?
Whether you were speeding, distracted, or ignored a traffic rule, the guilt and stress of causing a car accident can be overwhelming. Fortunately, it still is possible to recover your losses.
If you were involved in a car accident that was your fault, this post is for you. Read on to learn what happens when you are at fault, how fault works in your state, and when to hire an at-fault car accident attorney.
What Happens If You Are At-Fault In a Car Accident?
If you are involved in a car accident that was your fault, you will be responsible for compensating the other driver and any other person injured in the crash. You will be liable for covering any medical expenses and other losses.
But it's crucial to know that you can be eligible for compensation for your injuries and losses if you are partly at fault for the accident.
Speak with a qualified at-fault car accident attorney immediately after the accident to learn more about your rights and obligations.
What to Do After You Think You Caused a Car Crash
If you just caused a car accident, remain calm. There are critical measures to take after a collision, whether at fault or not, and you must stay focused to ensure you do the right things.
Stop
You should not, under any circumstance, leave the accident scene. Each state has regulations about stopping and waiting at the scene after a collision.
A driver may be tempted to take off if they know they violated the law or may face additional fines or criminal prosecution.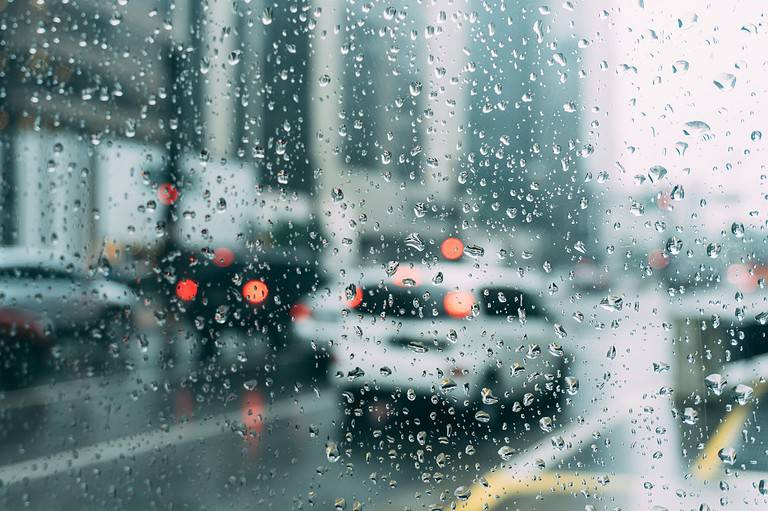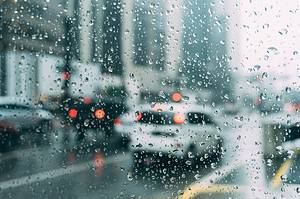 However, if you flee the site of the accident, you might be arrested and charged with a serious crime for a hit and run, in addition to being held accountable for the collision. It's always advisable to stop as required by the law.
Report the car accident
Remain at the scene until the police arrive to record your account of the accident. One of their roles at the accident scene is to file a report. To do this, the assigned police officer will ask you questions and assess the damage to your vehicle.
Give them an accurate account of the incident. But do not admit fault or say anything that can be used against you later.
Collect evidence
It is crucial to collect evidence at the accident scene if you are in good physical condition to do so. There could be evidence that the other driver was partly at fault, which can be extremely valuable to your case.
When compiling the evidence of the scene of the accident, remember to:
Ask for the names and contact information of everyone involved in the accident.
Collect the contact information of any eyewitnesses.
Look out for cameras within the area which may have footage of the collision (traffic light cameras, surveillance cameras of buildings etc.)
Take photos of the accident scene, including the damage to the vehicles, debris, or road conditions.
Seek medical attention
Whether you sustained any injuries or not, it is essential to undergo a medical checkup as soon as possible. It is crucial to get treatment immediately to minimize the risk of complications and recovery time.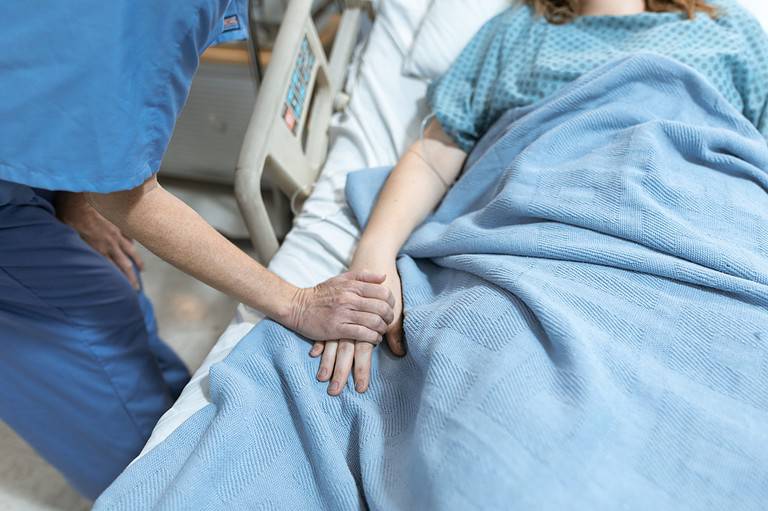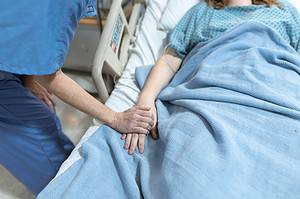 Medical records also serve as evidence of your injuries and accident-related costs, so they are helpful when negotiating a settlement.
Notify your insurance company
Your insurance provider should know that you were involved in a car accident. As soon as you are stable, notify them of what happened.
Please don't make any official statements of how the accident happened, but inform them that you were involved in an accident.
Contact a car accident lawyer
You may wonder if you need a car accident attorney if the crash was your fault. Like you, many individuals ask this question because they don't know how a lawyer can defend them.
However, you will be surprised at the benefits of having an at-fault car accident attorney handle your case. Knowledge is power, and you should not deal with this problem alone.
What If You Were Only Partially at Fault?
What is the main reason for having a detailed conversation with a lawyer about your car accident? They can educate you on your chances of recovering your losses.
A law firm may do more than that; they may conduct a thorough investigation and examine all pertinent material to establish culpability.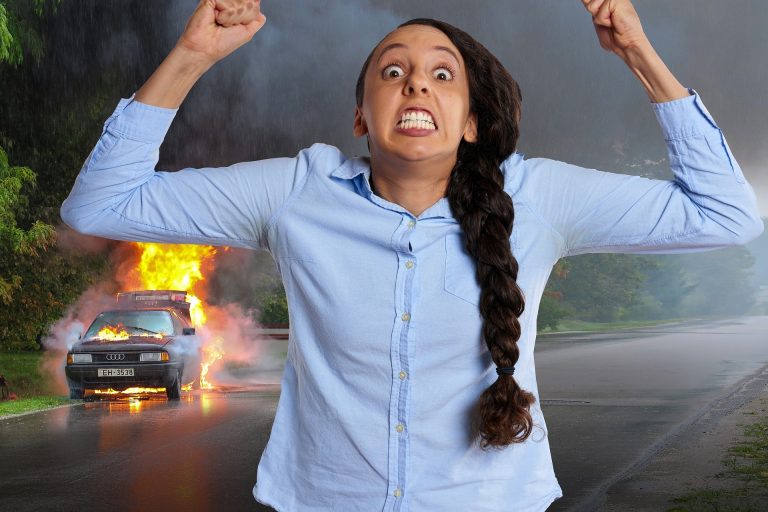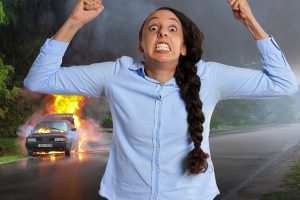 Can a driver who is only partially at fault claim compensation? The answer is based on the unique legislation of your state.
The following is a concise summary of the many state rules for vehicle accident liability that you should be aware of. However, a local at-fault car accident attorney can explain how their state will handle your circumstances.
Pure contributory negligence
Pure contributory negligence is the most stringent rule. In states that adhere to this rule, a person cannot be eligible for compensation if they were even 1% at fault for the collision.
Got a Legal Issue? Let Us Help You Find An Attorney Near You
If both parties inadvertently caused the accident, neither can seek compensation.
States that apply pure contributory negligence include:
Alabama
District of Columbia
Maryland
North Carolina
Virginia
Pure comparative fault
Per the pure comparative fault regulations, you may request compensation for some damages even if you were partially at fault! As long as they weren't entirely accountable, parties that contributed to the problem can always make a claim.
States with a partial comparative fault include:
Alaska
Arizona
California
Florida
Kentucky
Louisiana
Mississippi
Missouri
New Mexico
New York
Rhode Island
Washington
Modified comparative fault
This rule is the most common of them all. It allows parties that are partially at fault to pursue damages for their losses, but if they were at fault less than the opposing party. Some states limit restitution to 51% liability, while others limit it to 50%.
The states that use modified comparative fault include:
Arkansas (50%)
Colorado (50%)
Connecticut (51%)
Delaware (51%)
Georgia (50%)
Hawaii (51%)
Idaho (50%)
Illinois (51%)
Indiana (51%)
Iowa (51%)
Kansas (50%)
Maine (50%)
Massachusetts (51%
Michigan (51%)
Minnesota (51%)
Montana (51%)
Nebraska (50%)
New Hampshire (51%)
New Jersey (51%)
North Dakota (50%)
Ohio (51%)
Oklahoma (51%)
Oregon (51%)
Pennsylvania (51%)
South Carolina (51%)
Tennessee (50%)
Utah (50%)
Vermont (51%)
West Virginia (51%)
Wisconsin (51%)
Wyoming (51%)
For you, this means you can take legal action if you reside in a pure or modified comparative fault state.
But note that since you were partly responsible for the collision, your compensation will reduce based on your percentage of fault. For example, if you were 30% at fault and suffered $10,000 in damages, you may recover $7,000.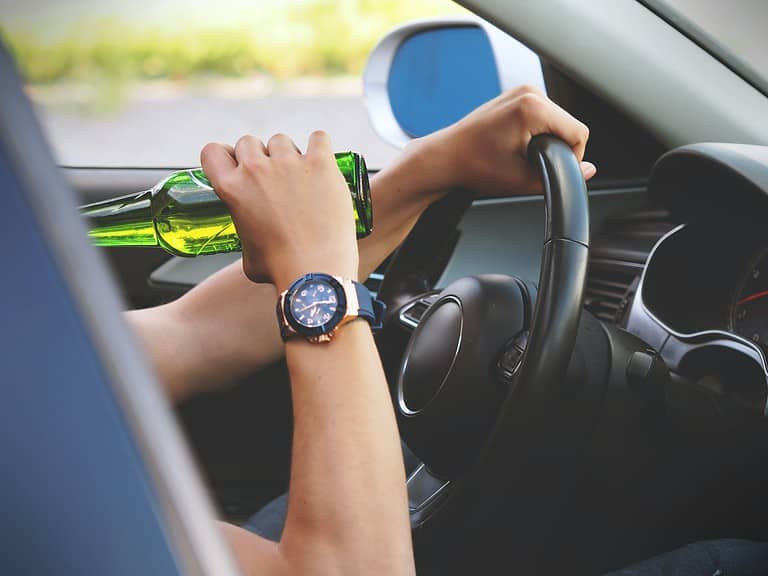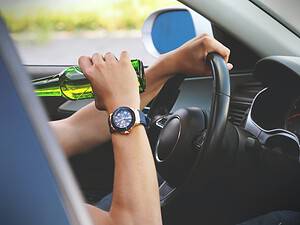 These liability laws are very important since they help motorists who may have been negligent but still deserve financial recovery after an accident.
An at-fault car accident attorney can explain if this applies to you and help you take the necessary steps toward recovery.
What About the Insurance Company?
After causing a car crash, you may need to understand your insurance options fully. Your options will depend on where you live or where the accident happened.
No-fault states
Only a few states apply no-fault vehicle insurance laws. That means every motorist must have auto insurance and file a claim with their insurance providers regardless of fault.
No-fault coverage provides compensation for your medical expenses and lost earnings regardless of whether you were fully or partially at fault.
In the U. S., there are only eleven no-fault states:
Florida
Hawaii
Kansas
Kentucky
Massachusetts
Michigan
Minnesota
New Jersey
New York
North Dakota
Pennsylvania
Utah
Fault-based states
In fault-based states, you file a claim with the insurance provider of the driver who was at fault for the accident. The liable driver's insurance policy should cover your medical costs and other damages incurred from the accident.
Even while you might still be able to recoup some of your damages, the insurance firm will undoubtedly claim that you were also partially to fault as an excuse to lower their settlement offer.
Personal Injury Protection (PIP) insurance
PIP insurance is a no-fault policy that is mandated in no-fault states. However, most fault-based jurisdictions mandate that insurers provide PIP coverage for motorists. If a motorist wants to forgo this coverage, they must do so in writing.
Your PIP insurance can be helpful if you are entirely responsible for a collision (or over 51% if your state follows the modified comparative fault rule).
You may apply for benefits to cover the cost of medical care and compensation for lost wages up to the policy limits without regard to fault under this coverage.
Supplemental Insurance
Supplemental coverage may also be useful in the case of car accidents. This comprises emergency protection, such as policies afforded by Aflac and related organizations.
Additionally, you could have acquired MedPay or medical payments coverage. Copays and other out-of-pocket costs for your medical care can be paid with the aid of MedPay.
Be vigilant even if you are filing a claim with your insurance carrier. Even with their clients, insurance firms will hardly cooperate. It's advisable to seek the assistance of an experienced auto accident lawyer.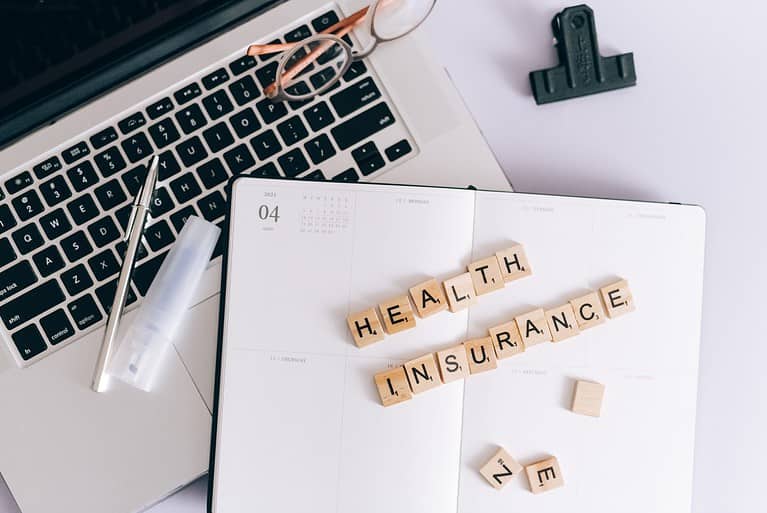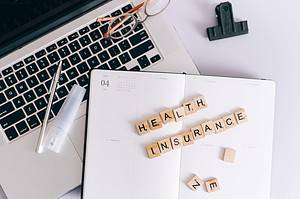 Just because you always pay your premium does not imply your insurance provider will compensate you when you request, even if your policy covers your claim.
You may face similar challenges that you would otherwise face when filing a claim against another motorist's insurance. For this reason, you need good legal counsel in your case.
A Car Accident Attorney with Legal Giant Can Help
Car accidents are stressful, and they can leave you shaken. The situation could be even worse if you were at fault for the accident.
It is crucial to seek the legal help you need and ensure you know your rights. Our highly experienced at-fault car accident attorney can help you explore all available avenues for compensation.
Contact us today for a free initial consultation and review of your case.