Social Security appears to stand on shaky ground for young investors.
If the program continues at its current rate, it will have to start making payout reductions in 2034.
Well, legislators may not allow the program to end by the time you retire. But analysts claim it may be a good idea to start considering Social Security benefits as merely a tiny fraction of your retirement.
But it would be beneficial to understand what that payment would look like when planning a particular lifestyle after retirement.
Even if you have years before retirement, you may use the information below to understand how Social Security payouts are calculated.
So, if wondering "how to check how much I have paid into Social Security", this post is for you.
How to Check How Much I Have Paid into Social Security
Regularly checking your estimated Social Security benefits helps in two main ways: Planning for retirement and checking for errors and fixing them.
The Social Security Administration (SSA) tracks your income history and labor credits using your Social Security number.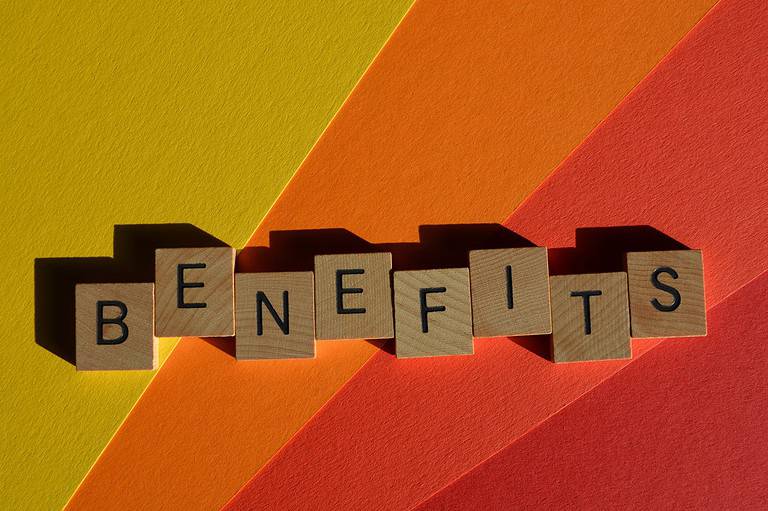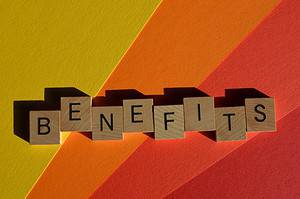 Every person above 25 years has access to their Social Security Statement, which contains this information.
The Social Security Statement also estimates the benefits you will get when you reach retirement age as part of your financial planning.
How to Get a Copy of Your Social Security Statement
The SSA sends Social Security Statements to individuals over 25 who are not receiving Social Security benefits by mail. It does this before their 25th, 30th, 40th, 45th, 50th, 55th, and 60th birthdays.
For anyone above 60 years, the SSA will mail out statements yearly until their retirement. Additionally, you can access and get a copy of your Statement online.
Visit www.ssa.gov/mystatement/ and open a Social Security account to access your Statement. (Form SSA 7004 is no longer available if you want a printed statement.)
Check the Social Security Administration's Math
Your Statement shows the income you've paid taxes on and estimates the benefits you'll receive when you retire at ages 62, 67, and 70.
You should constantly verify the SSA's figures. You shouldn't be shocked if you find a mistake. According to some government observers, the SSA makes errors in at least three percent of its official earnings records.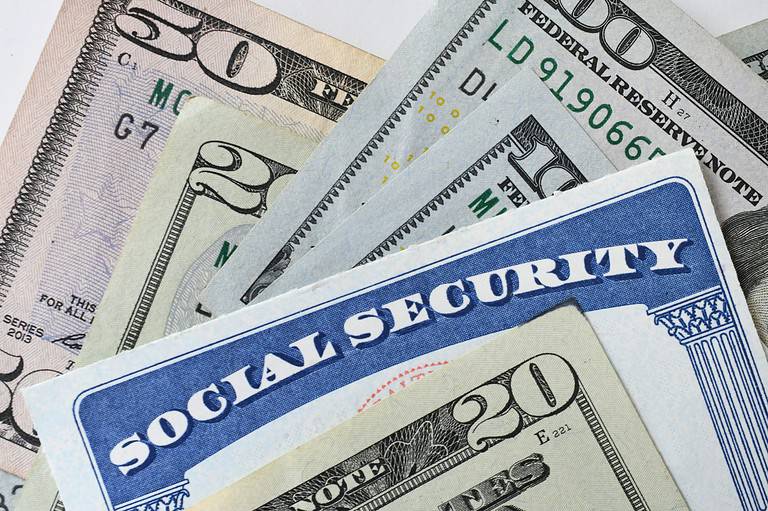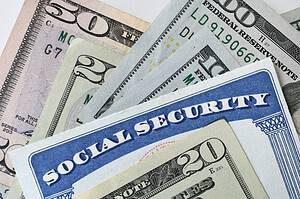 So, ensure the Social Security number earnings statement is yours when verifyingwhen verifying your records.
Got a Legal Issue? Let Us Help You Find An Attorney Near You
Also, confirm that the earned income amounts indicated on the SSA's records align with your earnings history as listed on your income tax returns or pay slips.
How to Correct an Error on Your Social Security Statement
Call the Social Security hotline at at (800) 772-1213, Monday through Friday, during working hours if you have proof of your covered wages for the year(s) that you believe Social Security made a mistake.
Be patient; this number frequently becomes overloaded since it handles all Social Security inquiries. It's advisable to call early in the morning, late in the evening, late in the week, or at the end of the month.
Have all your paperwork close at hand when you meet with a representative. If you would like to talk to someone in person, contact your local Social Security office to schedule a consultation or stop by during business hours.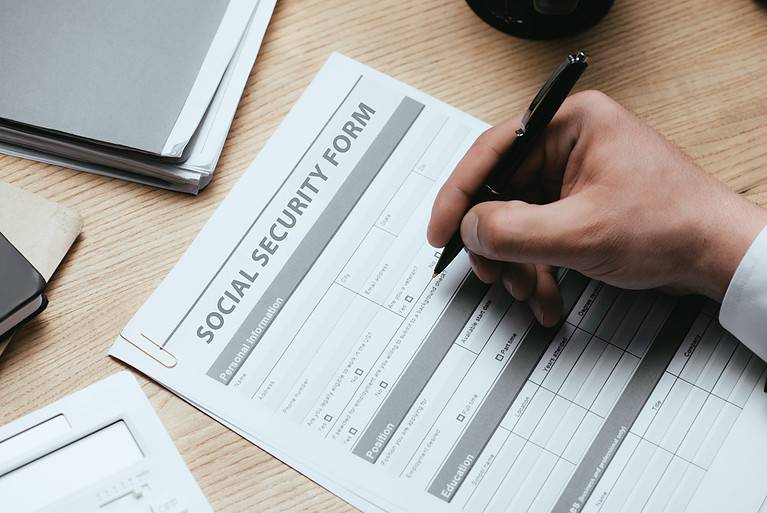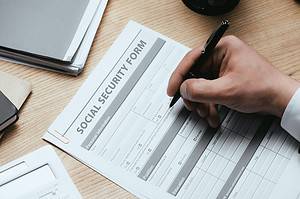 If you walk in, expect to wait for an hour or more before you can speak with a representative.   Bring two copies of your Social Security benefits statement and any relevant evidence supporting your higher income claim.
By doing this, you can leave a copy of the document with the Social Security representative. Note the name of the representative you spoke with so you can contact them for follow-up.
Remember that error correction takes a while. It might take a few months to make changes to your record. Ask for another benefits statement to check whether Social Security updated the correct information to your file once it verifies that it has rectified your account.
Using Your Benefit Estimates
Your Social Security retirement payments will differ based on whether you apply for benefits before or after reaching full retirement age (65-67, depending on your birth year). Your Statement will demonstrate this.
The longer you take before receiving payments, the higher your benefits will be. However, waiting until you are fully eligible for Social Security payments is not always a good idea.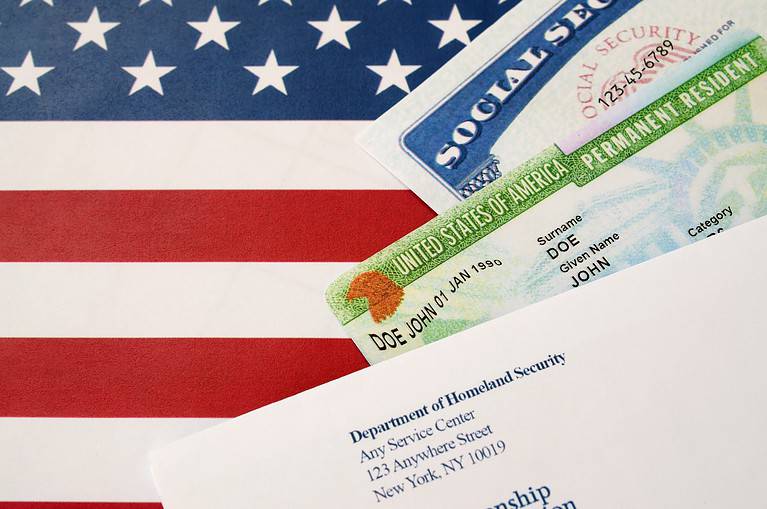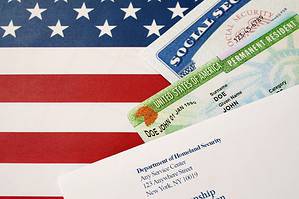 You could be better off taking Social Security benefits sooner rather than later if you depend on them to cover your household expenses or if a health issue reduces your chances of living past age 75.
Visit http://ssa.gov/planners/calculators.htm to use the SSA website's calculator to determine the ideal retirement age that makes financial sense for you.
Bottom Line
So, how to check how much I have paid into Social Security is relatively straightforward. You only need to get your Social Security Statement online using your Social Security account.
Your online Statement allows easy and safe access to your estimated retirement, disability, and survivor's benefits for you and your family. Additionally, it displays your past and present earnings history.
You must notify the SSA if you notice any error in your Statement. If it fails to do so, you may consider engaging a lawyer.
Contact us at 833-641-1650 to help you find a skilled Social Security attorney.